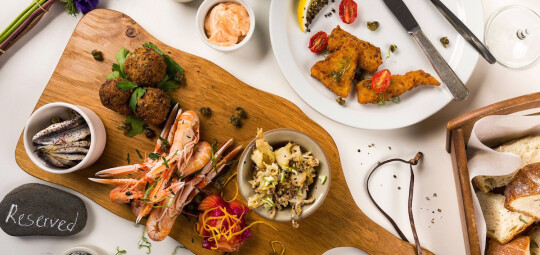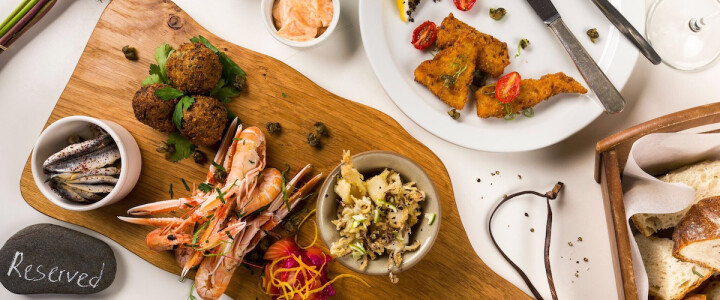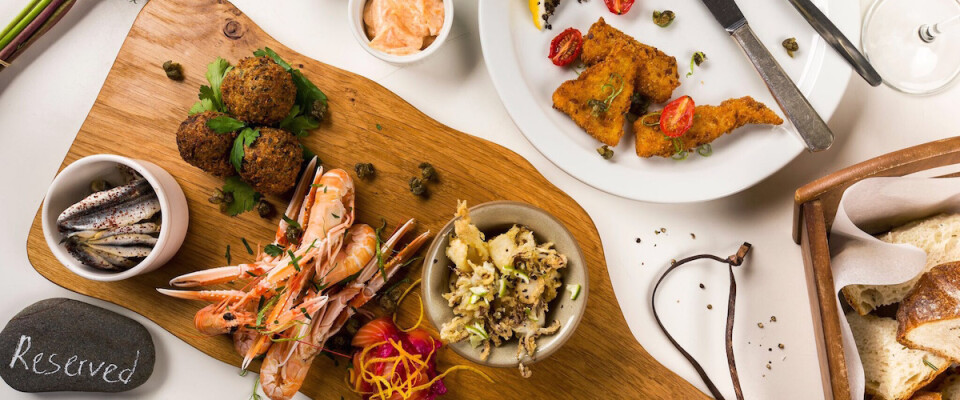 Where to Eat of the Week: Muddy Beach
17 September 2018
This week, be sure to make a visit to the very relaxed and modern cafe, restaurant and bar, the Muddy Beach.
Perfect for a warming cup of coffee, or chilled glass of wine, the Muddy Beach offers breakfast, lunch and evening dining.

If a full meal isn't on your agenda, be sure to visit for a speciality coffee and a slice of delicious homemade cake!
With beautiful panoramic windows overlooking the river, Muddy Beach is the perfect location to wind down and share a meal with friends and family. If you're feeling twitchy, the beach opposite the café is a great place for wildlife and wading birds.
An absolute must to try are the infamous Beach Boards (meat, fish and veggie options available). Packed with a variety of delicious tasters, tapas style… beach boards make a great sharing platter, or equally a dish to keep all to yourself!
If an early visit to the Muddy Beach is of interest to you, then go and indulge in one of their delicious breakfasts.
Every meal at the Muddy Beach offers excellent and locally sourced food and drink. So whatever the reason for your visit, and whatever the time of day you will be dining, at the Muddy Beach it's all about relaxing in a welcoming environment and enjoying those gorgeous river views.


Try this autumnal recipe from Muddy Beach - It's Delicious!
www.muddybeach.com

01326 374424