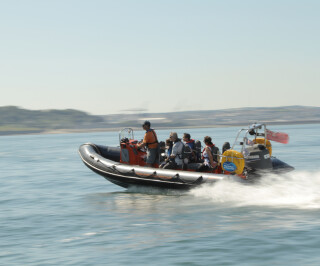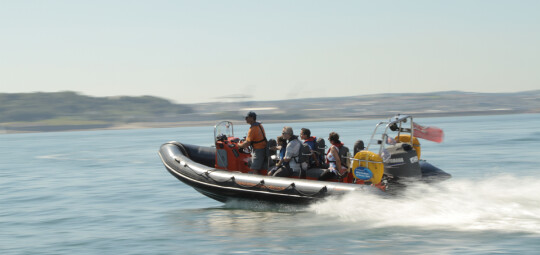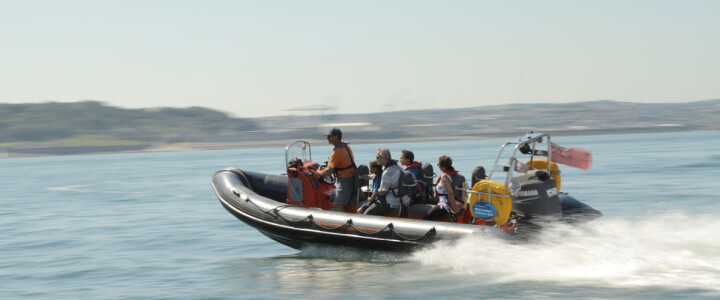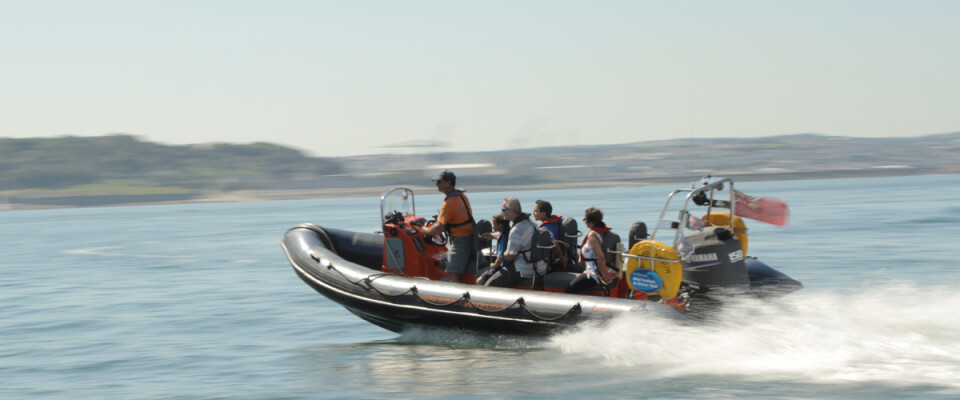 Guest Blog - Winter on the Water!
6 November 2018
Mark from St Mawes Kayaks, Mini Cruises & Water Taxi enlightens us on why winter can be the perfect time to be out on the water in Cornwall...
As autumn turns to winter, and the days get shorter, it's understandable that the cold weather may deter some people from getting out on the water. However, it's really not as cold an experience as you may think.
As long as you wrap up with plenty of warm layers and waterproofs, you can definitely have a really enjoyable time out on the water.

As a matter of fact, the weather can be lovely at this time of year. An early winter's morning on the river has a magic all of its own… and then there's the clear and crisp afternoons. The light during winter is distinct and offers a new and refreshing view of this part of Cornwall.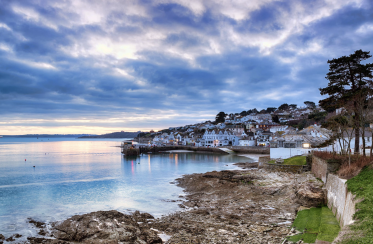 With the summer visitors gone, and the ferry boats and pleasure cruisers moored up for the Winter, the St Mawes Water Taxi can often be the only boat out in The Carrick Roads. You have the waterways to yourself which can be wonderfully peaceful, that is of course forgetting the wildlife. The Fal River becomes a bird haven in the colder months as migrating species, such as Curlew, Redshank, Dunlin and Turnston, either stop to rest and refuel or settle in for the winter.

Why not arrive in style to one of the many snug riverside pubs for a hearty lunch around the log burner. There's nothing quite like spending Christmas or New Year afloat to add a more exciting element to the festive season. Boxing Day lunch at Cafe Mylor or Castaways? New Year's Day brunch at The Pandora Inn?
For a real winter thrill, you could combine exhilarating rib ride on the river with a wild winter wander. Get out and about in the fresh air and explore the beautifully rugged St Anthony Headland; beginning with a boat ride across St Mawes Harbour, and joining the coast path at Place. Alternatively take a blast out into the Carrick Roads, to the picturesque St Just in Roseland and explore the wooded valleys and sheltered creeks by foot on the stroll back to St Mawes.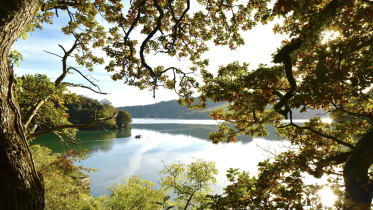 "Paramour's" Winter Season continues until 2nd. January, daylight hours only on demand.

Visit the St Mawes Kayaks Mini Cruises & Water Taxi website for full details and prices


Don't forget: This will be the final opportunity for a trip on the original RIB "Paramour"; she was built in 2010 by XS RIBs in the UK. Although, a little bit like "Trigger's" broom, she has had three engines and a new inflatable tube, and incredibly she has travelled some 31,320 NM (just over 36,000 statute miles) in nine seasons! "Paramour 2" is now in build at XS, ready for the new season beginning on 1st. April 2019.