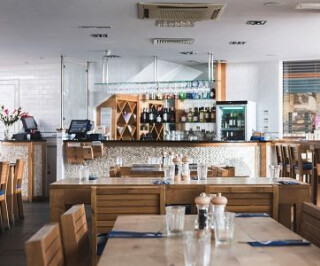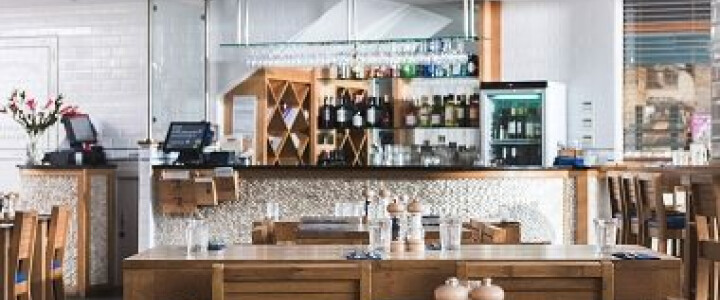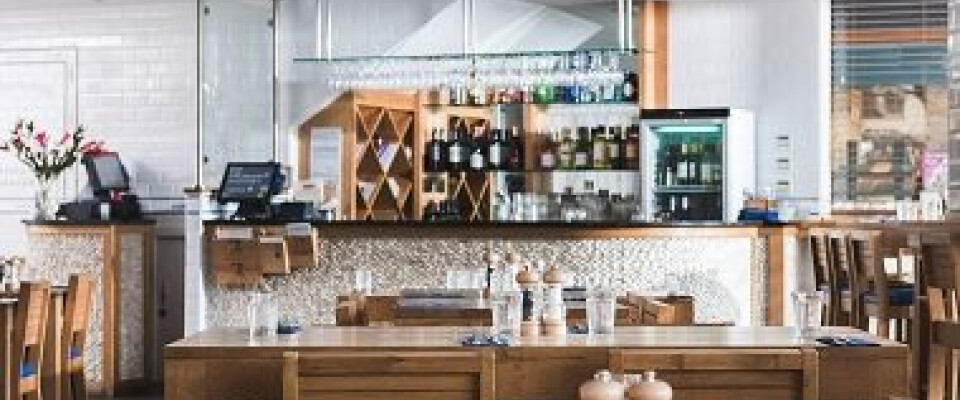 Rick Steins Supper Clubs in Falmouth
26 February 2019
Join Rick Steins in Falmouth for a series of special supper clubs hosted by their Restaurant Manager and Sous Chef
Join Rick Steins in 2019 for a series of supper clubs at Rick Stein's Fish, Falmouth.
Hosted Restaurant Manager, Charlene and Sous Chef, James the supper clubs will focus on good food and great conversation – seated in a communal style, they'll take place in our beautiful bar dining area. You'll enjoy a two course menu put together by James – who'll talk through each of the dishes as they're served, and a couple of glasses of wine too.
Please see all upcoming supper club dates below.
TUESDAY 19TH MARCH
TUESDAY 18TH JUNE
TUESDAY 17TH SEPTEMBER
TUESDAY 19TH NOVEMBER
Book a table to enjoy fresh seafood, simply cooked and try some of Rick's favourite dishes.

BOOK NOW...