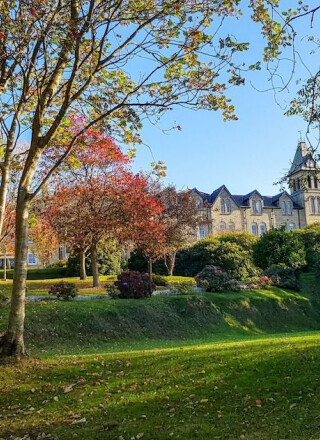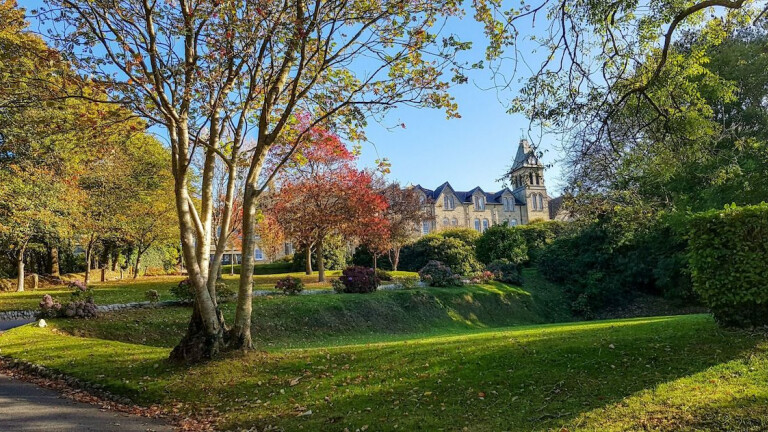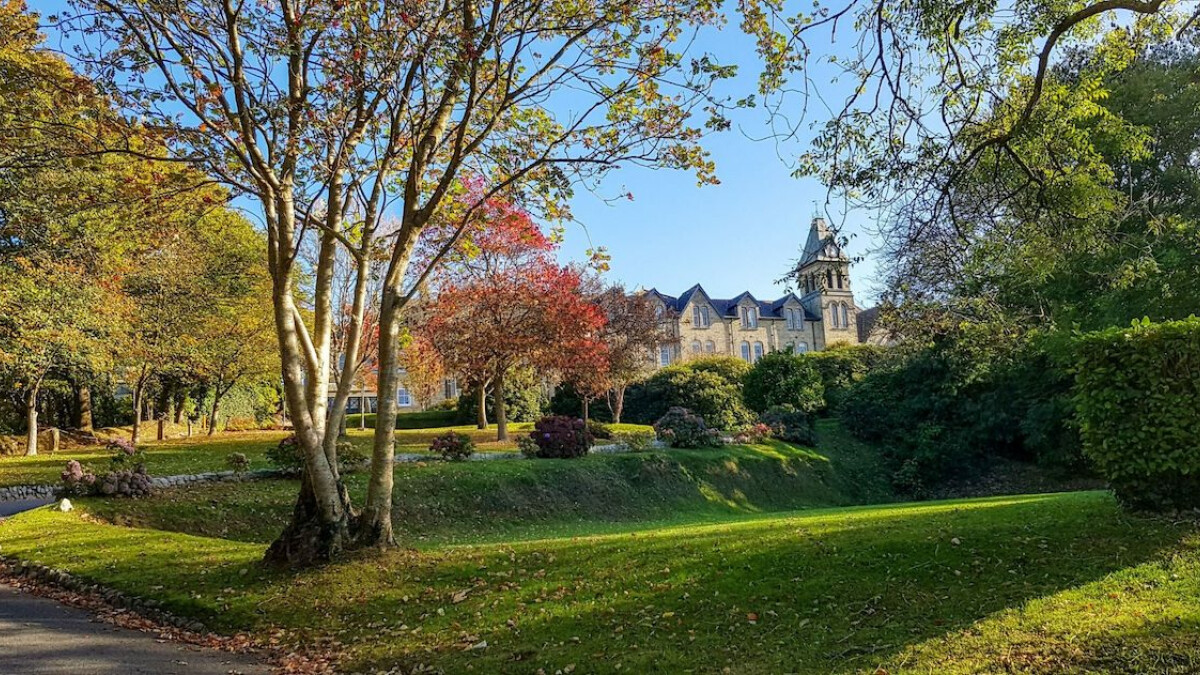 Fal Mussel Card
School
Fal Mussel Card School
The Fal Mussel Card School is no longer available.
For travel options from Truro Rail Station to Truro School, please head over to Go Vamooz website.

For information about refunds, please see opposite.
Please note, the Fal Mussel Card School will not be accepted on buses from the start of the autumn term, you will need to ensure you have followed the instruction on the Vamooz app for travel.
Existing Fal Mussel Card School holders
If you have an existing Fal Mussel Card School, we are able to offer refunds for unused journeys. Cards purchased since the start of the 2018/2019 academic year are eligible to claim a refund.
To claim your refund, you will need to do the following:
Send back your card and a copy of your email order confirmation to the below address:
Fal Mussel Card School
2 Ferry Cottages
Feock
Truro
TR3 6QJ
You can find your email confirmation by searching for sender: info@falrivertickets.co.uk.
Once we have received your card and your order confirmation, we will calculate the amount due and it will automatically be refunded on to the same payment card you used to make the purchase. Please allow up to 10 working days for this to complete once you have sent the card.
The deadline for claiming a refund is the 31st January 2020. Any cards received after this date will not be eligible for a refund.
Cards which have been previously been cancelled/blocked or reported lost/stolen will not be eligible for a refund.
Cards which have been sent through with the wrong order confirmation will not be eligible for refunds.
If you have any further questions about refunds, please don't hesitate to get in touch with us.
If you have any questions about the new transport system, please contact truroschool@govamooz.co.uk