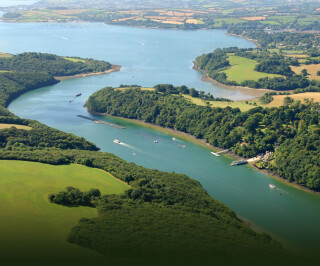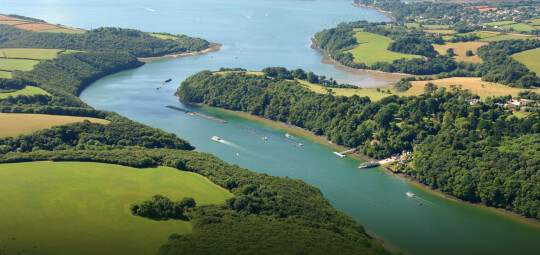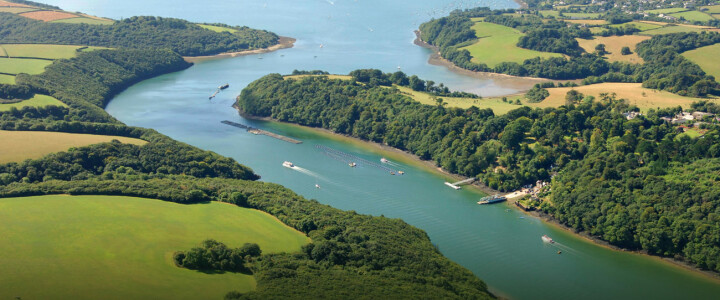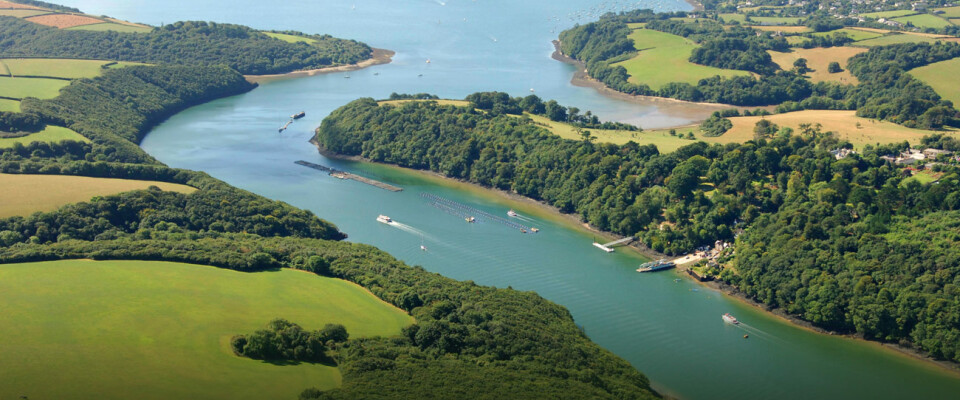 Job Vacancy: Sales Manager
14 January - 31 January 2014
As one of five department managers within Cornwall Ferries your role will be the management of our growing charter and group booking business along with managing the smooth running of the Falmouth Visitor Information Centre and ticket offices around the Fal River.
Role Responsibilities
To manage all aspects of our charter and group bookings and be responsible for producing and implementing your own plans and ideas, with a view to growing this part of the business year on year.
Overall management of Falmouth Visitor information Centre with a view to increasing sales.
Ensure the smooth running of our ticket offices around the River Fal
Recruit and manage a team of seasonal sales staff
Effective communication and co-operation with the rest of the management team to ensure the smooth and professional running of Cornwall Ferries Ltd.
Work closely with the accounts manager to allow effective and accurate reporting of revenue and performance in both charters and the Visitor Information Centre.
Download the full job description >
Applications
To apply for this position, please send your C.V along with a covering letter detailing your skills and experience relevant to this position to the following address :-
Fiona Mildren
Cornwall Ferries Ltd, 2 Ferry Cottages, Feock, Truro, Cornwall TR3 6QJ
For further enquiries, please email fiona@kingharry.net or call 01872 861910
Further information about what we do can be found at www.falriver.co.uk
Closing date for applications is 31st January 2014
Appointment start date Monday 3rd March 2014
Please note that we will take up references and will require a reference from your most recent/current and previous employer. Your permission will be gained before contacting your current employer.