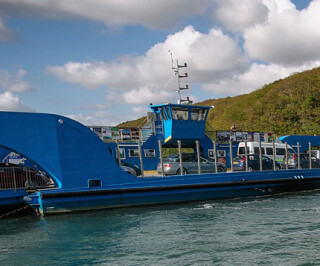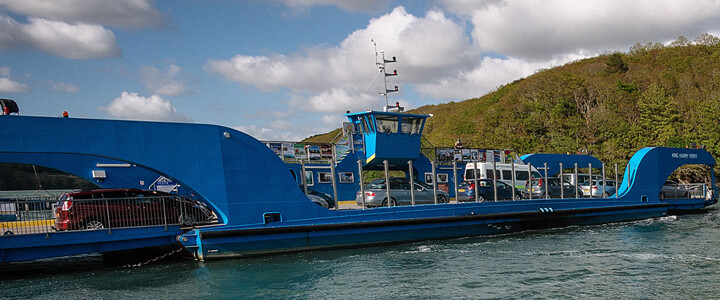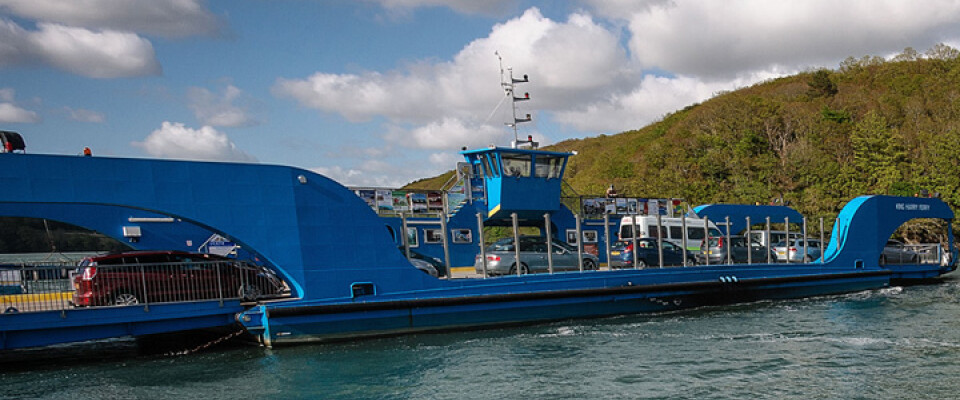 Apprenticeship: King Harry Ferry
1 June - 29 June 2016
Providing a first class customer service to act as first point of contact for customers, ensuring all queries are dealt with in an efficient manner and creating positive relationship with the customers.
A proactive approach to hands on maintenance of the ferry and its systems including, mechanical, electrical and hydraulic.
To find out more about this opportunity or apply, please visit the Cornwall Apprenticeship Agency website by clicking here.