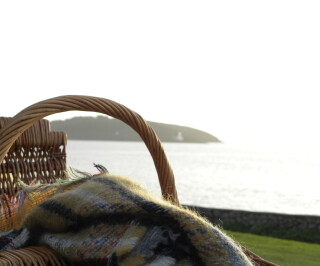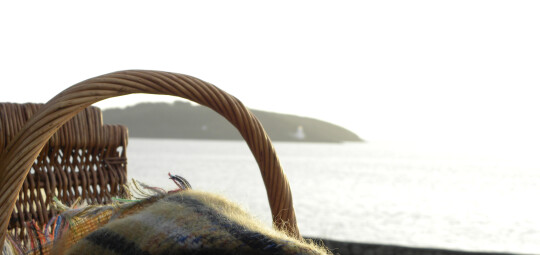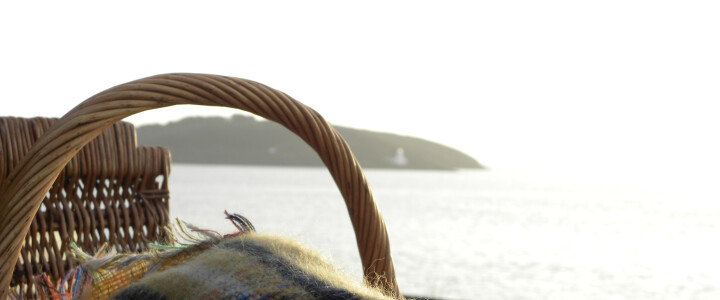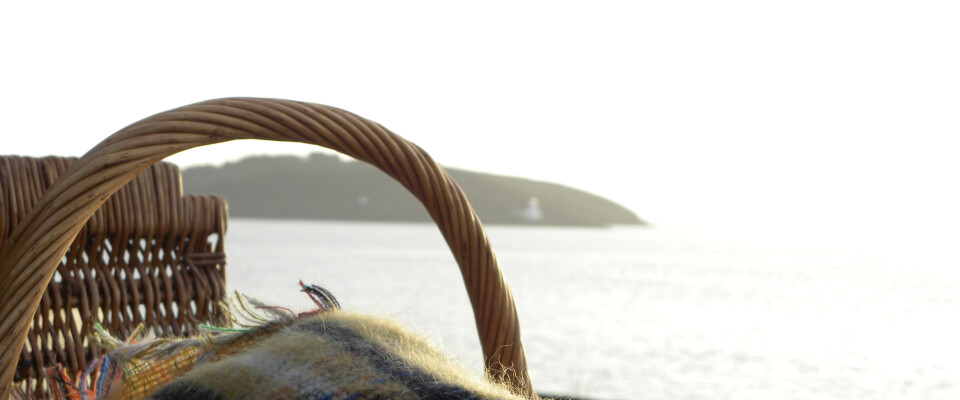 Where to Eat of the Week: Picnic Cornwall
8 August 2016
This week take a walk through the cobbled streets of Falmouth town centre to independant coffee shop Picnic Cornwall.
Picnic embraces a cool, quirky, artisan vibe. With wooden tables and benches and cakes presented on slate boards, this coffee shop gives the ultimate relaxed feel; perfect for a hang out with friends or family.
All of the food served on the ever-changing coffee shop menu, sold in the deli and included in their bespoke picnic hampers is sourced from producers here in Cornwall.
Whether you're looking for a quick coffee on the go or have time to stop and savour, the drinks menu has something for everyone, from Tregothnan tea and Origin coffee to Cornish gin and sparkling wine from local distilleries and vineyards in the deli.
One of the unique elements to Picnic Cornwall, is that is quite literally lives up to its name and offers a bespoke hamper service, meaning you can choose your own setting to enjoy its delicious food & drink. You can choose from a selection of picnic hampers, or have your very own created from scratch. There is even a delivery service, so the picnic can be bought to you wherever it is you may be exploring. You could even get out on the water, and take a trip on the Fal River across to St Mawes on the ferry (link here) and have your picnic sat on the beach over there.
If a shopping trip is what you are looking for, Picnic Cornwall offer a selection of gorgeous Cornish food & drink in the deli. With everything from cheeses and meats, fish and eggs, to chocolate, nuts, alcohol, sea salts... the list goes on, the deli at Picnic offers a variety for all occasions. The Camel Valley Atlantic Dry and Polgoon Mulled Wine are an absolute must to try, accompanied by the Cornish Blue Cheese and Helford Camembert, this is the perfect combination.
If you are visiting the coffee shop in between a trip around the shops, then a one of our personal recommendations (having tried ourselves) has to be a Latte and Salted Caramel Flapjack. The perfect morning kick-start, or afternoon pick-up!
To sit & relax, to shop or to picnic - Picnic Cornwall's offering can suit your needs and whatever the type of day you are looking for. This week be sure to make them your refreshment stop!