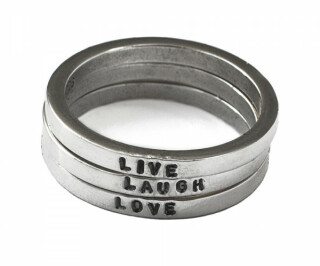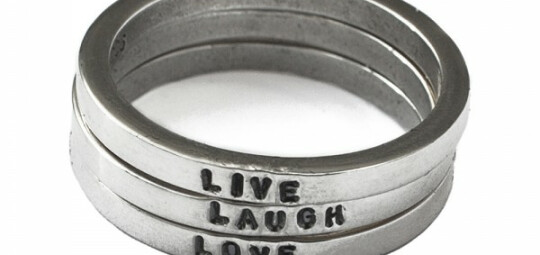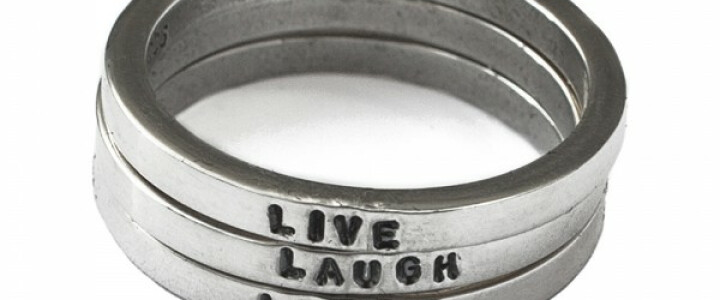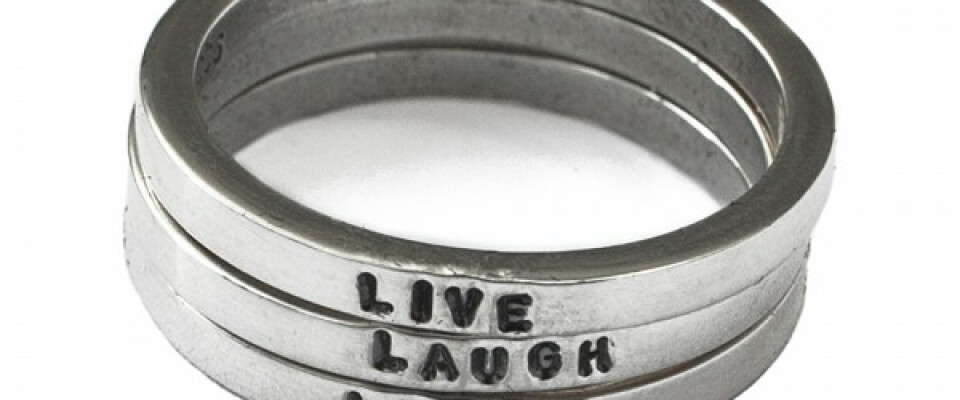 Top Gifts for Bridesmaids
15 December 2016
It's always nice when you choose a lovely gift for your favourite girls so we've put together some suggestions of what you can get them to say thank you in style.
Jewellery
A classic choice for a reason, you can't go wrong with a piece of jewellery. Something sophisticated and timeless is always a treat, perhaps a single pearl on a chain or a simple silver bangle? We love local jewellery company Bloody Mary Metal's personlised rings, you can have anything put on them, for example a unique nickname you have for your friend.
A Personalised Poem
It doesn't come much more personal than this. To take the time and hand write a poem for your maids is something they will treasure forever. Make it funny, witty or just plain heartfelt and show them what they mean to you!
Pamper Day
Everyone loves a pamper day and your maids are bound to be over the moon with this gift. Whether you treat them to individual vouchers or you all book together for a post-wedding chill out, it's an opportunity to unwind and catch up with your besties. Check out St Michael's in Falmouth for a lovely indoor pool and spa.
Framed Photo
Keep it simple with a lovely framed photo of you and each maid. Gifts don't have to be expensive to be heartfelt and a lovely photo is often the best gift of all.
Goodie Bags
Finally, why not create a gift especially? Make up little bags with nail polishes, face masks, magazines and a handwritten letter from you to them. It's a personal and thoughtful gift to help them relax after all of the build up of the big day!
These are just some ideas to get you thinking about how to thank your best ladies. Whether jewellery, a memory or something that reflects your wedding theme, there's bound to be something perfect to say thank you in style.