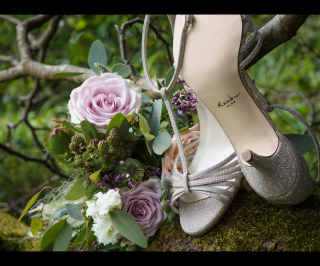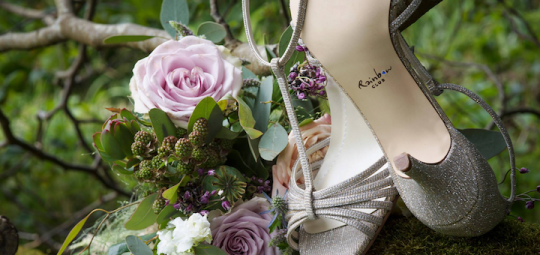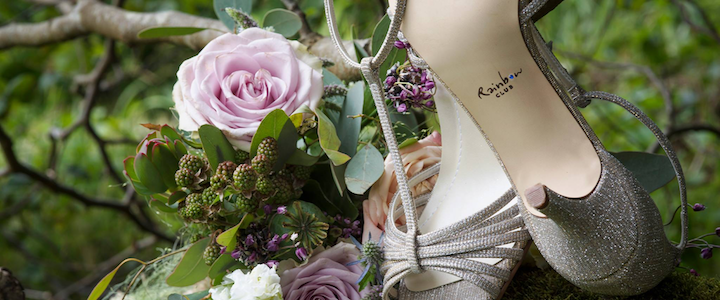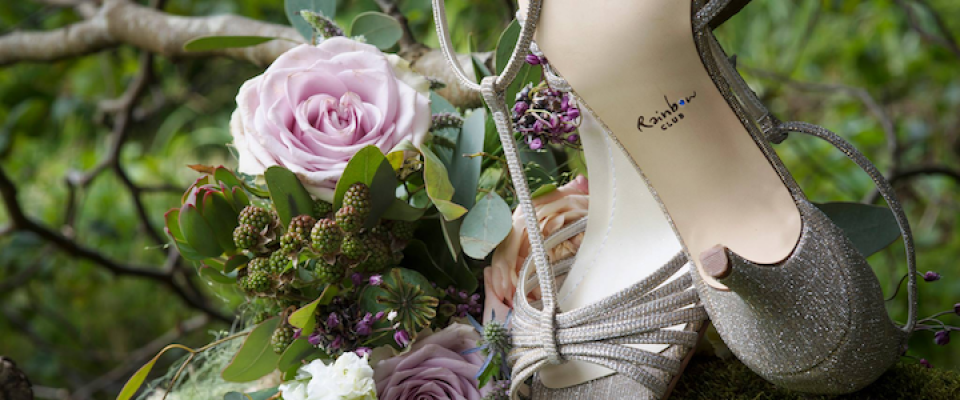 Introducing Dyeable Shoes at Bow Fashion Accessories
22 December 2016
How often has it happened, that you've found the perfect outfit for a wedding or special occasion but you simply can't find shoes or a handbag to match? Well Bow Fashion Accessories in Falmouth have found the perfect solution.
They've launched "Rainbow Club" at Bow: a stunning range of shoes and handbags that can be matched to absolutely any colour you desire.
The shoes are specialist, designed for comfort as much as style with the bliss fit lining offering padding around the foot for extra comfort, allowing a shoe that can be worn with confidence all day.
The brand new 2017 collection is now in store with many styles in stock to purchase immediately. Bow is one of the largest Rainbow Club stockists of "ready to wear and dyeable shoes" in Cornwall and have earned key account status, proudly featured in the Rainbow Club Shoe catalogue for 2017.
One of the specialist areas for Bow is colour matching and they have many years of experience in this area. Whilst, they can sell ivory shoes to a bride their main business and expertise is colour matching and offering the perfect finishing touches to any outfit.
And as recent winners of the 2016 Simply Weddings Awards, we know where we'll be going for our wedding outfits in 2017, it's a shoe-in!
Find out more about Bow Fashion Accessories...