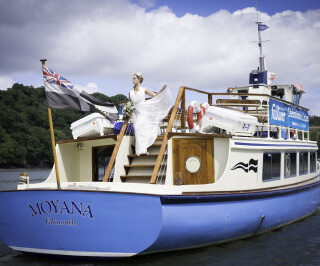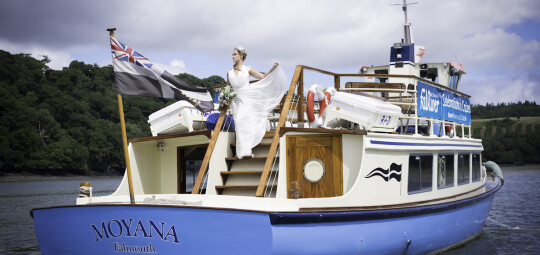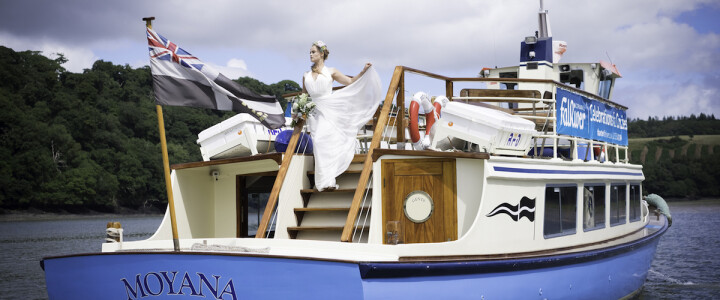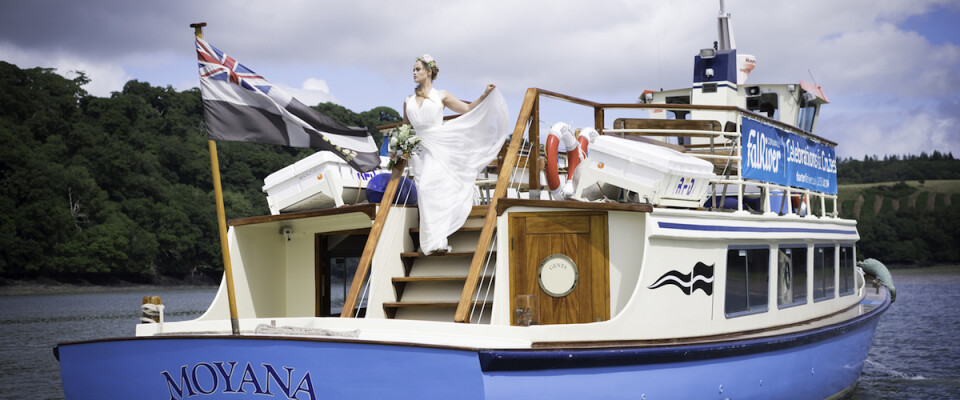 Our Top Five Favourite Alternative Wedding Ideas
13 January 2017
We love a good wedding, especially one with a twist! We've been on the hunt for unique, alternative wedding ideas for those little details that make all of the difference and we've come up with some cracking ideas to make for a personal celebration that's a little untraditional.
Button Bouquets
We are in love with the idea of a button bouquet, something that is unique yet timeless and will last forever. Match the colours to your theme or colour scheme, include special trinkets or family heirlooms and steal the show as you come down the aisle with the complete opposite to the traditional posy.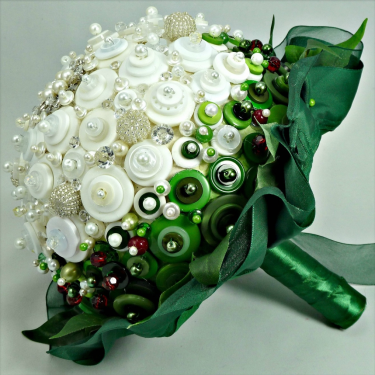 Cocktail Hour
Why not abandon the idea of favours in exchange for a Cocktail Hour? Ensure everyone receives a voucher for a complimentary Cosmopolitan to take them from day to night with a dedicated cocktail bar set up for the occasion. Which would you prefer? A stylish cocktail or a handful of sugared almonds? Mix it up... literally!
Create a Champagne Saucer Centre Piece
The epitome of glamour is Champagne but it gets even better when you make the Champagne the centre piece. Position the Champagne saucer tower in the centre of the room for an elegant focal point and have the venue pour Champagne cascading down in true Great Gatsby style! We're very excited that The Alverton is offering this for weddings from 2017!
Glam it Up
Continuing with the glamorous art deco spirit, we're loving the idea of a themed wedding at The Rosevine. We took inspiration from their recent Great Gatsby photo shoot for our dream day: hiring The Rosevine, our very own house by the sea for our use exclusively, we're envisaging the dining room with elegant shutters, strewn with candles, the lounge with stunning chaise longue and roaring open fire and the beautiful Bridal Suite complete with antique French bed. Just add decadent gowns, glitzy head pieces, shoulder length gloves and a glass of Champagne and you would think it was Daisy Buchanan herself!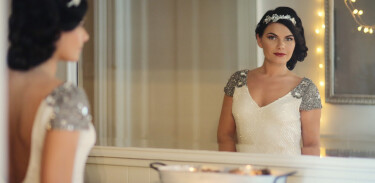 Celebrate on the Water
Finally, the most unique idea is to celebrate on the water! Why not book our private wedding charter and sail the Fal River searching out hidden coves and creeks to explore and take photographs. Soak up the scenery whilst sipping Champagne and mingling with your guests on Moyana, our dedicated wedding boat, created with bespoke celebratory cruises in mind!