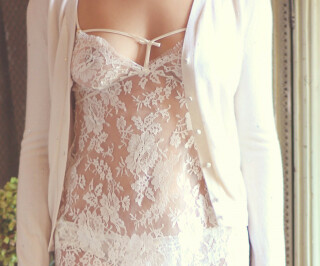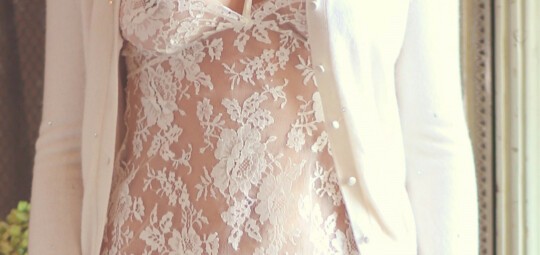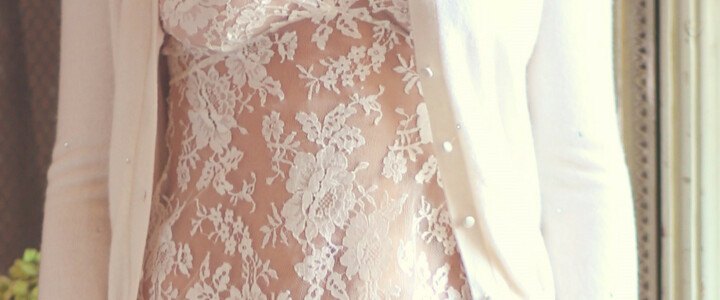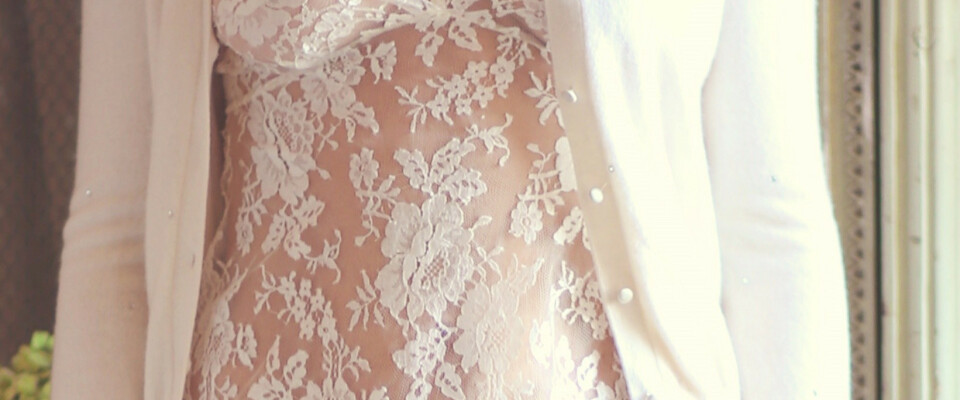 What Lies Beneath
3 March 2017
Some of our favourite bridal lingerie sets - for bride-to-be's eyes only!
When it comes to the bridal outfit, you have to remember to choose your lingerie carefully and with so much choice, where to begin? We've written about things to consider and some of our favourite lingerie sets.

Choose your dress first
The dress comes first, the lingerie comes second. Remember, your dress shape will influence your decision. Is your dress strapless? Does it have a built in corset? Is it backless? Does it have a plunge front? An illusion back? Sleeves? Sweetheart neckline? So much to consider!
To garter or not?
Will you be wearing a garter or not? If you do decide to wear one, what colour will you be wearing? Ivory? Cream? White? Blue? Blush? Again, look to your dress and accessories for guidance. For added assistance, book in to see the girls at The Bridal House of Cornwall. They have a stunning selection of garters on offer, including some hand made in Cornwall and they can help you choose one to complement your bridal look
Sexy or Demure?
Do you want to appear slightly more sexy on your wedding day or a bit more demure? From lacy numbers to peekaboo details, there's something for everyone. We love the Tease range from local brand Shell Belle Couture, made with French lace.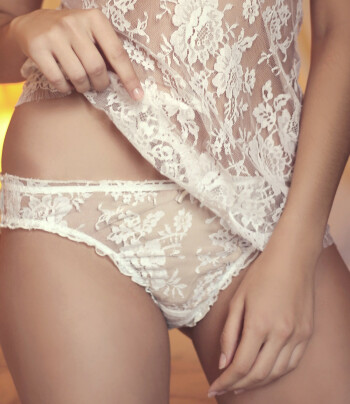 Back to Black
Why not steer clear of tradition and opt for darker lingerie? It doesn't have to be white or cream, perhaps you feel more you in darker colours or just prefer the glamour of richer hues. Make sure your dress can accommodate darker shades though and it doesn't show through. We love this dusted lavender set from Tallulah Love, complete with pearlised satin.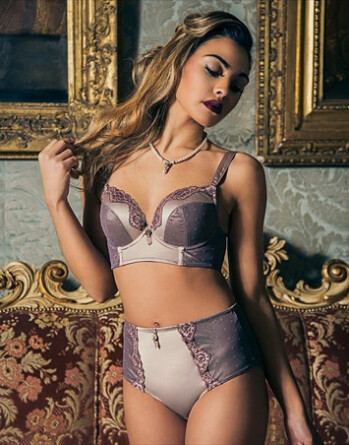 Up the Fun Factor
Just because it's lingerie, you can still make it fun and cheeky with a touch of luxe. Check out these personalised briefs from Liberty in Love. Ordered in an array of silks, they feature embroidery so you can have your newly wedded name woven in for fun!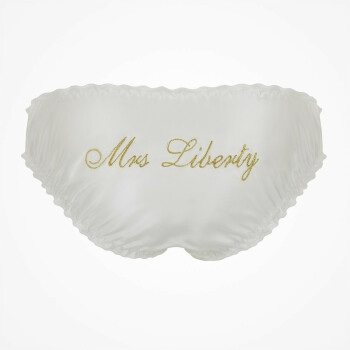 Keep it Brief
Don't worry if your dress doesn't require a bra. Some gowns either come with built in support or for backless styles, you can't wear bras with, you can still have fun with a pair of briefs! We love this pretty lace pair from Shell Belle Couture which has a vintage and romantic feel.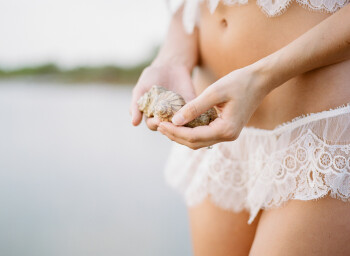 Whether you opt for traditional and elegant or bold and dramatic, personalised, fun or sexy, as long as you're comfortable and feel fantastic on the big day that's what matters!