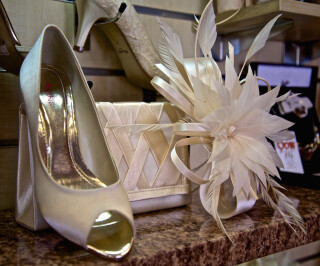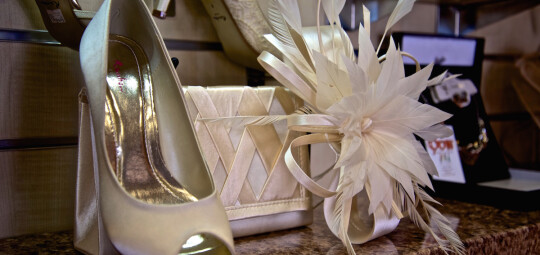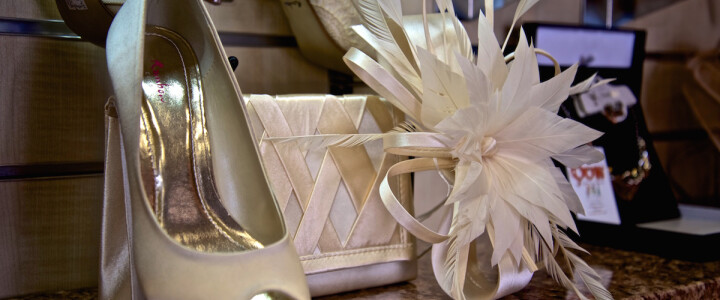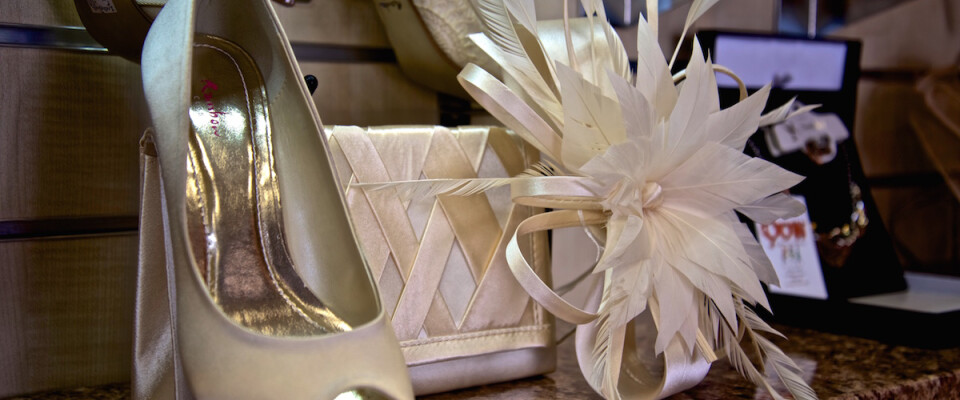 We love… Bow Fashion
31 March 2017
For the latest in shoes, accessories, hats and headpieces, look no further than Bow Fashion. Bow, based in Falmouth stock bags, scarves, fashion accessories and even collectible bears but they are most renowned for their wedding collection and expertise.
We adore their Rainbow Club range of "Ready to Wear and Dyeable Shoes". These shoes can literally be dyed to match any colour which saves that age old "I have no shoes to go with this outfit" dilemma. Their specialist shoes are designed for comfort and colour matched for style. So you can be sure you'll look the part but still be standing at the end of the night without being in pain!
We are most excited about the new 2017 collection which includes strappy styles, peep-toe options and embellishment, now in store. As one of the largest Rainbow Club stockists in Cornwall, Bow have quite the collection so whatever you fancy they are bound to have something to fit!
With shoes for brides, bridesmaids and Mother of the Bride alike, simply take along your outfit, choose your shoe and it'll be matched to your outfit! Not only that but they can even match a bag for you – perfect!
When you've finished with all of your shoe and clutch matching why not choose a hat or headpiece to finish the look? With one of the largest selections of hats and fascinators in Cornwall, Bow can advise on what best suits your face shape, outfit choice and colour scheme. Choose a hat to complement your colours or go wild and opt for something utterly different.
Bow Stylist Tracy offers personal sessions to advise and help brides, bridesmaids and Mothers of the Bride and Groom put together the perfect chic statement look for the big day, to your exact requirements!
For further information visit the Bow website here or pop in to see them in Falmouth on Killigrew Street.