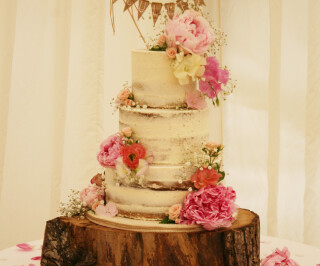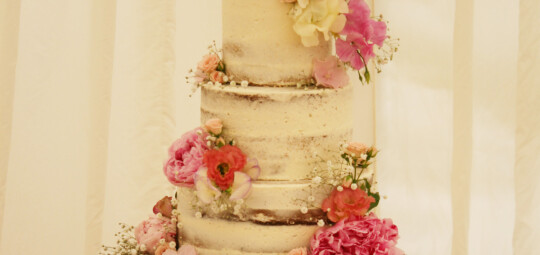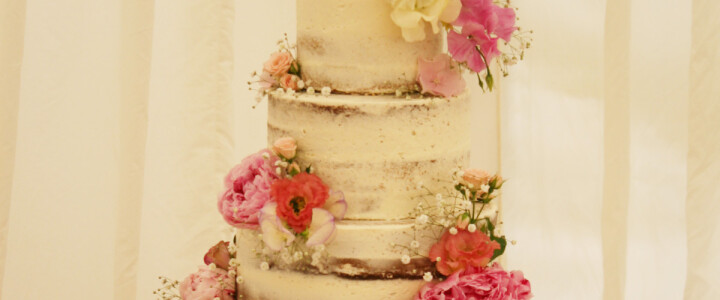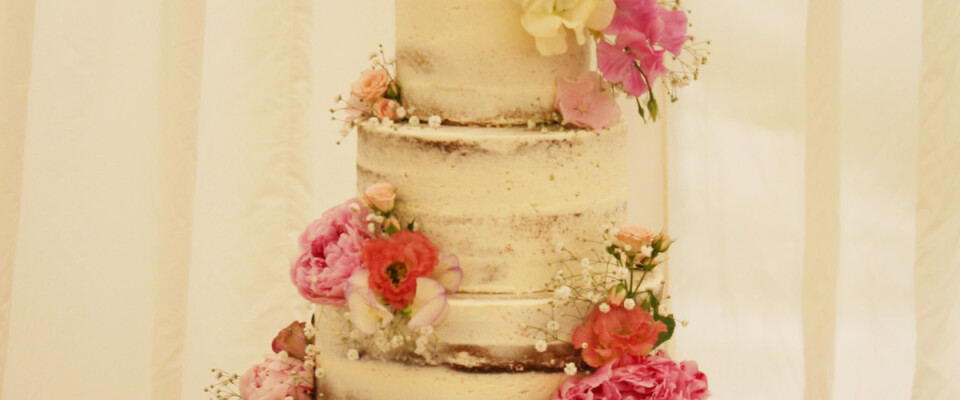 The All Important Little Things
10 March 2017
It's such a cliché but it really is the little things that are the most remembered looking back on your wedding day. We've blogged about some of our favourite little touches to make the biggest impact:
Personalised Place Names
All place names are personalised, after all – they have the guest name written on them! But why not go a step further and put a special memory you have of that person on the back or inside? It will be really touching for them and it's nice for you to take that time to think of a memory with each person you've chosen to attend your big day.
Favours with Flavour
Why not replace the traditional favour with something tasty and unique? From iced biscuits to homemade jams or pickles, maybe even delicious cake pops or mini bottles of Moet? Favours with fizz!
Colour Co-ordinated Confetti
That all-important confetti moment is a whole lot more magical if you use colour co-ordinated confetti that matches your colour scheme. From pastel pinks, pops of colour or the chic monochrome black and white "Tuxedo" package from Shropshire Petals, this guarantees fresh petals in pretty cones that will wow everyone.
It's the Tops
The cake is one of the best bits of a wedding reception but the little things such as the cake topper can be a keepsake you'll keep forever. Why not personalise your cake topper by finding figurines that match your pets or something unique about your lives? Go on Etsy to find personal, hand crafted cake toppers that can be created bespoke for you and make something memorable!
Make a Memory
Not all of the little things are something you can buy, some of the best moments are just that… moments. Why not arrange for a pamper morning with your best friends on the morning of the wedding? Order in face packs, start sipping champagne and have a relaxed girlie time as you get your hair and make-up done.
It really is the littlest things that you'll remember looking back, what little things have you got planned?