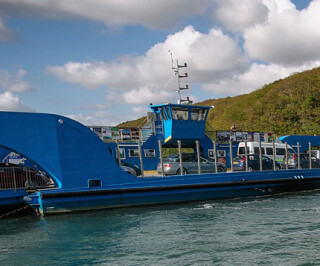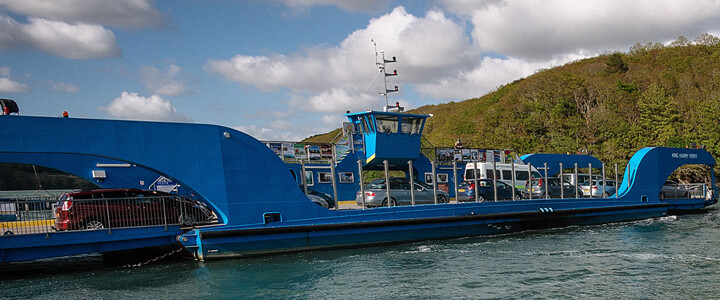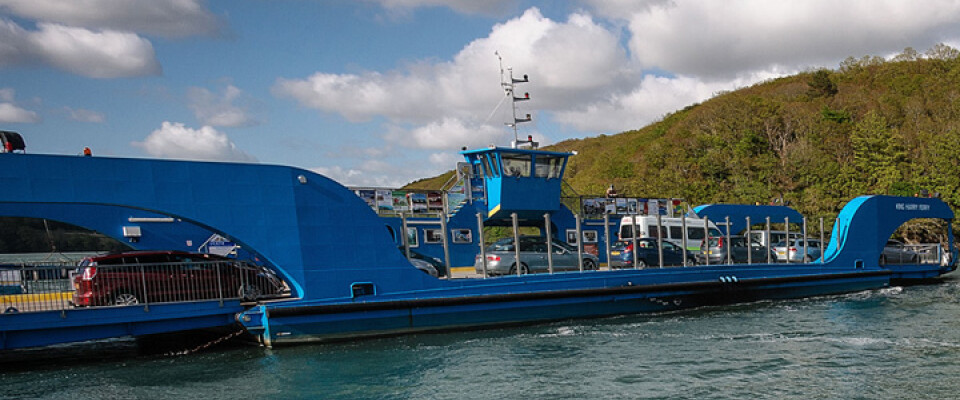 JOB: Maintenance & Service Support Apprenticeship
28 March - 25 April 2017
King Harry Ferry are recruiting for a Maintenance & Service Support Apprentice.
The King Harry Ferry connects St Mawes and the Roseland with Feock, Truro and Falmouth and is an iconic part of Cornwall's history.
Established in 1888, it connects St Mawes and the Roseland Peninsula with Feock, Truro and Falmouth by avoiding the alternative 27 mile route through Truro & Tresillian.
Each year the King Harry Ferry saves 5 million car miles, 1.7 million kg of CO2 and ¾ of a million litres of fuel. It carries 300,000 cars every single year.
Job Description
Providing a first class customer service to act as first point of contact for customers; ensuring all queries are dealt with in an efficient manner and creating strong relationships with the customers.
Know operational and emergency procedures including checks of on board safety kit
Learn all of the fare taking procedures using the on board ticket machines and credit card terminals.
Plan, prepare and undertake routine maintenance to agreed timescales. This includes engine servicing, greasing and ferry cosmetics (chipping and painting).
Assist with any emergency repairs to equipment/machinery.
Boat outboard maintenance to manufacturers specification.
General ferry housekeeping, including sweeping/washing decks, using brooms, brushes mops and the fire hose.
Learn to drive the ferry in a safe and mechanically sympathetic manner.
Perosnal Qualities
Trustworthy
Able to communicate well within a team
Able and willing to follow instruction and learn new tasks
Adaptable
Able to use initiative
Working Week
40 hours per week on a rota system to include weekends
It will vary on the shift but shifts are:
0700 - 1400
0700 - 1700
1000 - 1800
1300 - 1930
The main shift over the summer will be 1000 - 1800
Future Prospects
There are long term employment opportunities available on the completion of the apprenticeship.
Training to be provided
Level 2 Performing Manufacturing Operations or Customer Service Apprenticeship qualification - training will depend on what percentage of the role is practical and how much is customer focused, this can be discussed once the recruitment has been successfully completed.
Relevant engineering, hydraulic and customer care courses will be available.
Other information
Please be aware that you could be working in all weathers on the river.
The location of this vacancy is rural so please bear this in mind when applying. There may be the opportunity to car share but this will depend on where you are travelling from.
For more information and how to apply, please email garrick@kingharry.net.