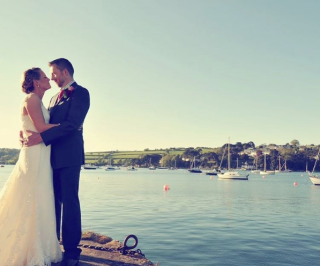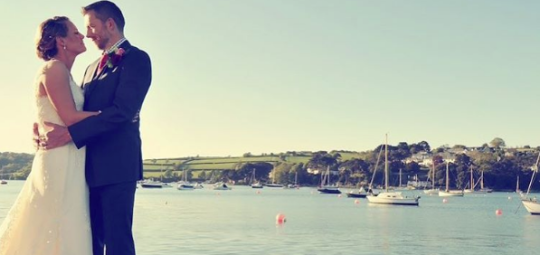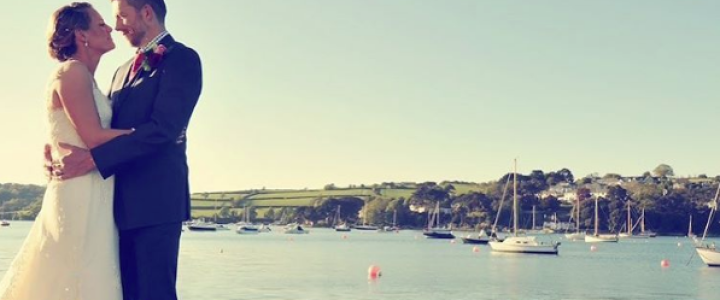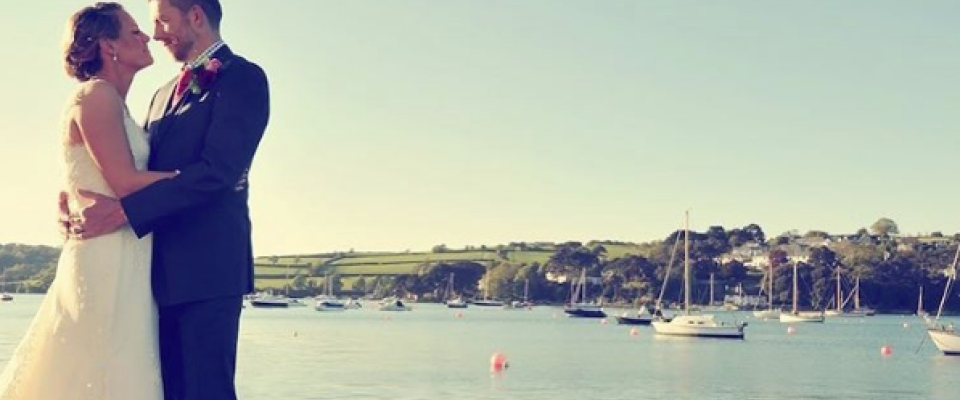 A Real Bride Perspective: The First Look
28 April 2017
Would you do a "first look?"
The first look is where the bride and groom meet with one another privately prior to the wedding ceremony. They get to have that first look at one another in seclusion and it makes that moment special, just for them. Today is a guest blog from wedding photographer Caroline Alexander.

Caroline explains why she chose to meet her groom before the ceremony! Over to you Caroline….
I first heard the term 'first look' from American wedding photographers. As a wedding photographer myself I often see what others in my field are up to and it was an idea that I loved and wished some of my couples here in the UK would do. So when it was my turn to get married Martin and I of course discussed doing one. The concept is basically seeing each other for the first time, once dressed and ready, before the ceremony and away from everyone else.
Many people in the UK struggle with the idea as it's not traditional to see each other before the ceremony. I, however, loved the idea of having this special moment between just the two of us. Martin and I actually got ready in the same place anyway so saw each other all morning. He didn't know anything about my dress though so when it was time to get ready he walked up to a spot we had chosen to wait for me. Once completely ready I walked up too, he waited facing the other way until I told him to turn to see me. It was the one of my (many) favourite moments of the day. Having the chance to have this moment alone together, away from everyone else and before the bustle of the day really started was incredibly special. It was a time to feel centred, calm and reassured before we made our commitment to each other.
The other advantage of doing this, and one of the reasons as a photographer that I thought it was a great idea, is that it's a great time to get some of the couple photos done before everyone else arrives. It extends this moment alone together and means you don't need to spend as long away from your guest later in the day. Our photographer was with us the whole time and it was one of the best decisions we made, we have so many wonderful photos that truly make us feel warm and happy when we look at them and remember the intimate moments we shared and the things we said. It was magical and I thoroughly recommend it to anyone considering doing one.