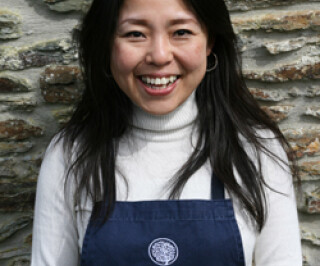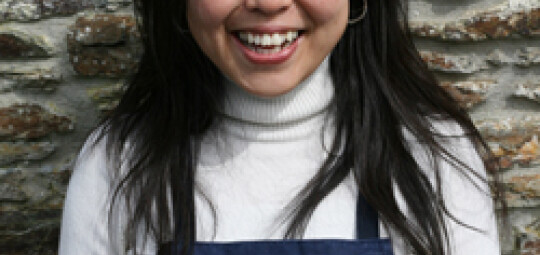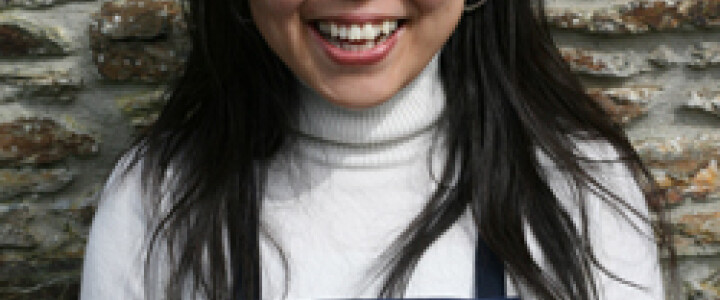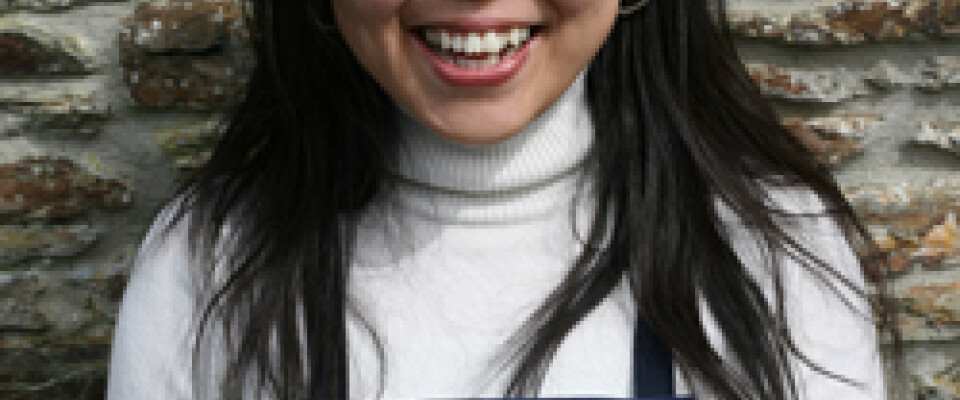 Japanese Cookery Course Launched at Philleigh Way
11 April 2017
At Philleigh Way, not only are courses led by resident chef, the gorgeous George, they're also lucky enough to work with other incredible tutors, all of whom are experts in their field.
Since last summer, Philleigh Way have been running short, half-day sushi and sashimi courses with the delightful Naoko Kashiwagi. As they've been so popular, this month they're launching a new, full-day Japanese cookery course.
Designed to provide students with an overview of traditional Japanese cookery, this hands-on course teaches you to create delicious delicacies such as California rolls with tempura prawns, okonomiyaki (traditional savoury pancakes), lightly seared tuna with yuzu sauce, teriyaki chicken, namban zuke (Japanese escabeche) and more!
As well as using some of the finest, locally-sourced Cornish fish and meat, you'll also be using traditional Japanese ingredients sourced by Naoko.
Born in Tokyo and working as a cookery teacher before she left Japan, Naoko has been living in Cornwall with her family for three years. We asked Naoko about her favourite Cornish suppliers, what she misses about Japan, why she loves working with Philleigh Way, and much more. Click here to see what she had to say.
ハッピークッキング
(...or as we say in Cornwall, happy cooking!)