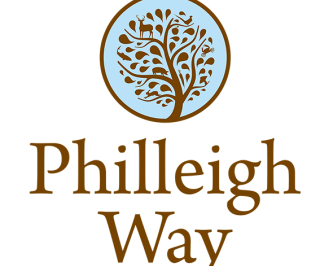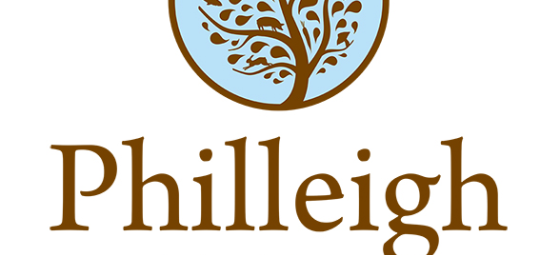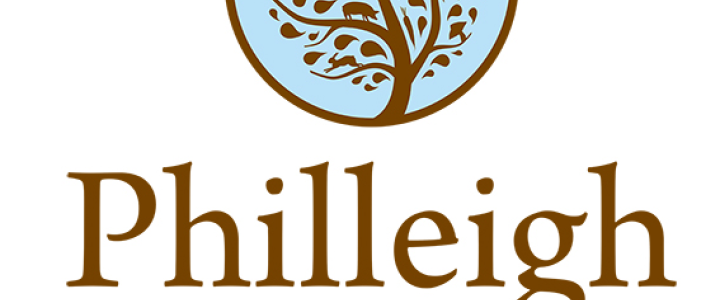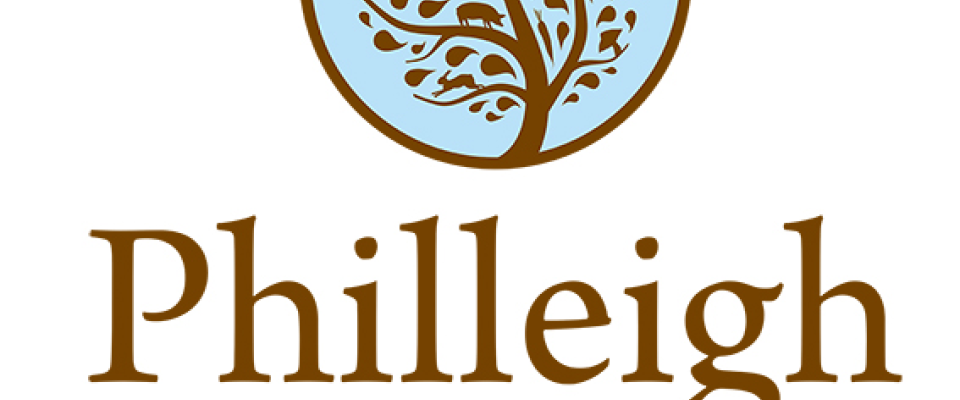 Philleigh Way – News for June
24 May 2017
Whats happening at Philleigh Way Cookery School in June
New Vegetarian and Vegan Indian Cookery Course launched at Philleigh Way

Philleigh Way have teamed up once again with Ben Martin and Jasmine Sharma of Mahamasala Spice Company to launch a new 'vegetarian and vegan Indian cookery course'. During this new course, the emphasis will be on utilising locally sourced ingredients to prepare a variety of dishes from scratch that are packed full of flavour and texture.
Traditional Indian meals can consist of several courses of lots of dishes with great emphasis on providing wholesome food with fresh ingredients designed to complement each other and benefit the mind and body. Through its new courses, Philleigh Way aims to teach people a wide range of dishes they can easily re-create at home with the emphasis on exciting flavours and fresh, seasonal ingredients.
Jasmine brings with her a wealth of knowledge and skills which she learnt at home in India from an early age as well as later, through her travels around the country learning regional cooking methods and flavours. Ben an award-winning cook has a keen interest in promoting traditional cooking methods using local, seasonal produce. The combined skills and knowledge they bring to Cookery School means this new courses should be of great interest to anyone wishing to learn how to cook delicious vegetarian and vegan Indian food from scratch as well as learning about the history of Indian cuisine and how flavours and spices work together to complement each other.
The course will cover a wide variety of skills including learning about classic spice combinations, tempering spices, making traditional Indian breads and side dishes.

Shellfish Cookery at Philleigh Way

Do you love shellfish but are unsure of how to source, prepare and cook it yourself? During Philleigh Way's shellfish course run in conjunction with the fabulous Annie Sibert of 'My Fish Kitchen', students will be guided through the skills necessary to handle, prepare and cook a variety of delicious shellfish dishes.

The course covers a wide range of fresh Cornish shellfish from lobster, to scallops and much more. Be prepared to eat each dish as you prepare it, all Philleigh Way asks is that you bring enthusiasm and a healthy appetite!