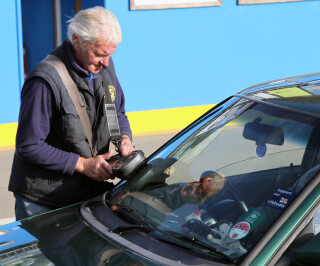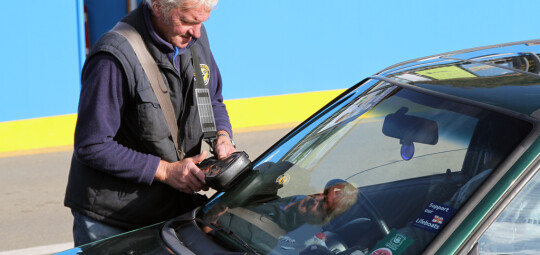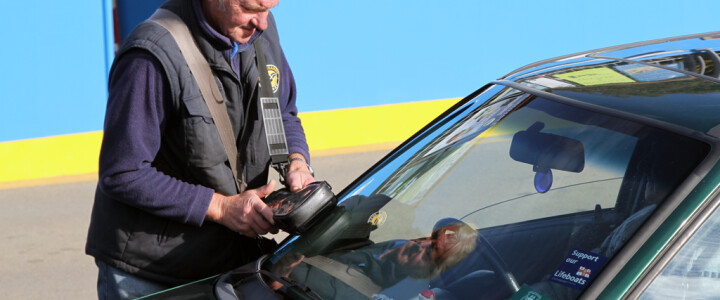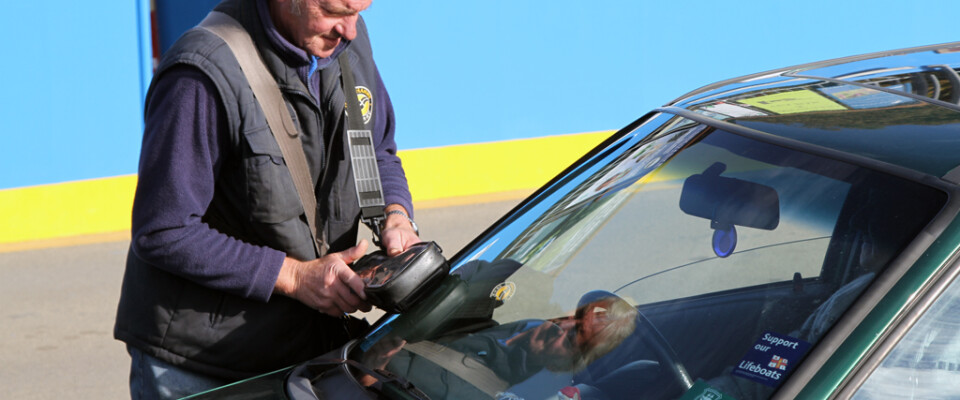 JOB: Part time crew on the King Harry Ferry
17 May - 1 June 2017
The King Harry Ferry is looking for a crew member on a part-time fixed term basis for the 2017 summer season.
The role is evenings and weekends from now until the 30th September 2017.
Average 21hrs per week. Some extra hours may be available.
For more information and an application pack, please email garrick@kingharry.net.