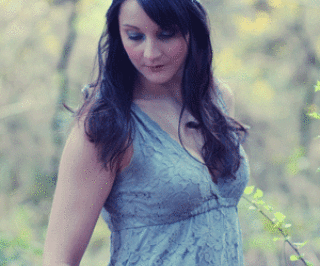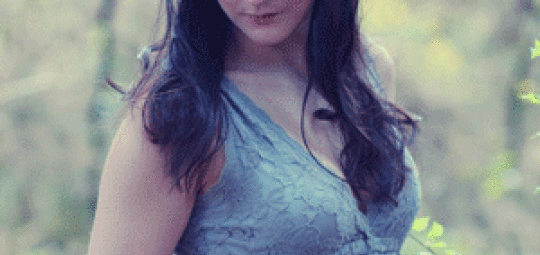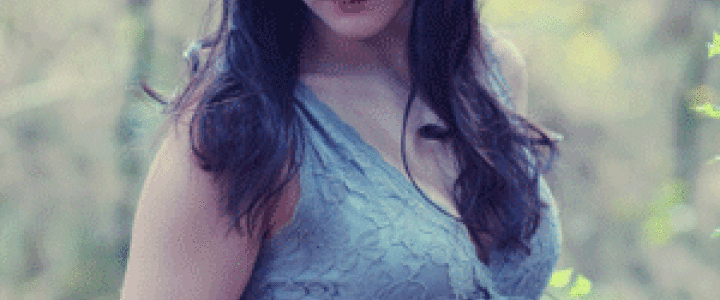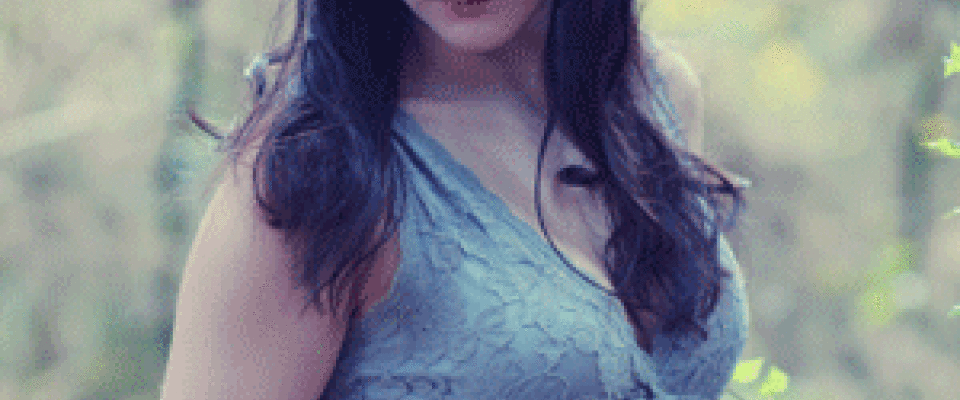 Turning Heads
5 June 2017
Whether you're the bride, the bridesmaid, the Mother of the Bride or simply a lucky guest attending the celebration, it's always fun to plan your outfit. And of course, this includes the finishing touches... shoes, bag and, the all-important headpiece!
We do love a good headpiece at Knot, whether a hat, a bespoke veil or a rather fancy fascinator. Here are three of our favourites when it comes to buying that oh-so-perfect headpiece:
If you're looking for a headpiece you're in the right place! Bow has one of the largest selections of hats and fascinators in Cornwall. With prices to suit all budgets, there really is something for everyone. And not only that, but Tracy from Bow also offers a bespoke service, meaning you can match your headpiece to your outfit perfectly!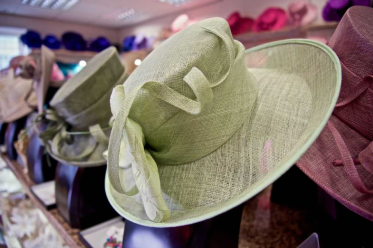 It's no secret that we love Holly! We even featured one of her pretty floral crowns created exclusively for The Bridal House in our cover shoot last year. Lovingly crafted from the finest materials, her studio is as stunning as the hats! Located in Princes House in Truro, it's the most inspiring place to browse and fall in love with all things feathers and crystals and birdcage, oh my! Whether you're looking to make a statement or simply adding a touch of hand crafted class to your bridal ensemble, there is bound to be something in Holly's treasure trove of pretty.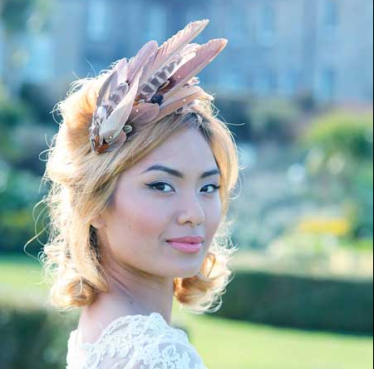 We are head over headpiece in love with Roamer Rose. Creating from her studio in Falmouth, everything is inspired from fashions of the past whilst remaining innovative and unique. With nothing made as part of a cookie cutter collection, Roamer Rose is all about the original and each headpiece is utterly bespoke, meaning no awkward moment when you turn up in a matching headpiece, high street style! Each piece has a story to tell and is bound to steal your heart, as well as stealing the show!