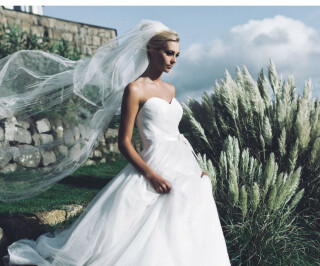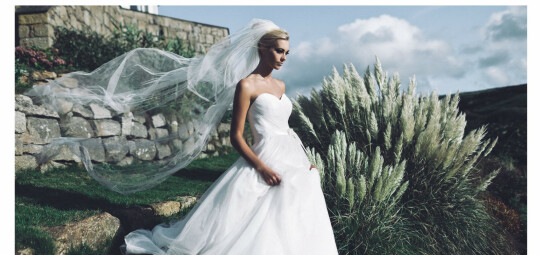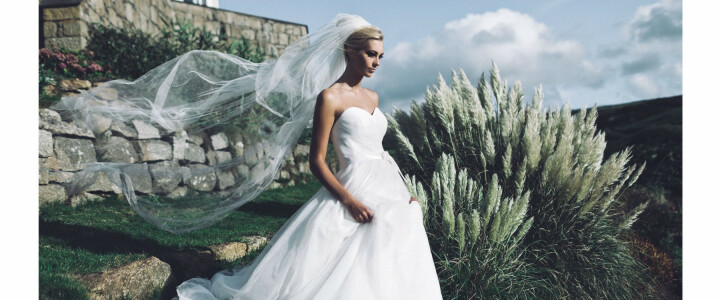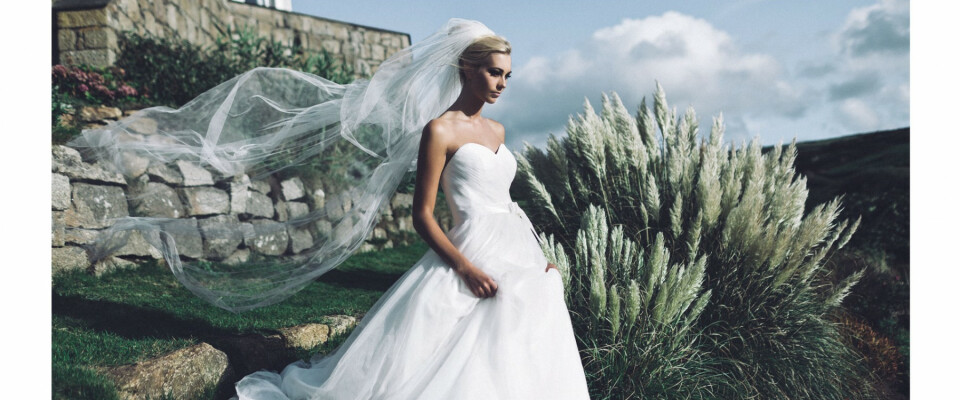 Tips on Choosing a Wedding Photographer
12 June 2017
You know what they say, photography is one of the most important parts of your wedding to get right. After all, it's all you have left after the big day. You will look at your photographs as a memory of the most amazing (yet over-too-quickly) day of your lives.
You'll see things that you never saw on the day; the way your husband looked at you when you came down the aisle, the flower girl walking the aisle in front, the men having a cheeky drink and indulging in some Dutch courage before the speeches, your Dad wiping away a tear as you say your vows, looking through your photos for the first time as newlyweds really is the most magical moment.
We've put together five top tips on choosing a wedding photographer:

Invest
Yes, we're getting straight into the money. It doesn't matter how big or small your wedding budget is, reserve a good portion of it for the wedding photographer. Sure, there will be deals and freebies and all sorts available but most of the best photographers will come at a price. Don't think of it as a cost, think of it as value. Not a photographer snapping away for 10 hours and then you pay a massive bill. Think of all of the post-production and of the talent you're paying for and the pictures you'll cherish forever. Kirstin Prisk is a great example of a high end Cornish photographer. He doesn't come cheap. But you get what you pay for. Kirstin is experienced, talented and always delivers.

Be Clear about the Costs
There can be many hidden costs when it comes to photography so make sure you know what you are getting up front: how long they will shoot for and whether it will cover the ceremony up until the first dance, how much it will be and if you have to pay any extra charges at any point. One of our favourite photographers Ross Talling has an upfront and honest approach to this with no hidden costs. He's also very talented and a multi international award winning photographer (which helps!)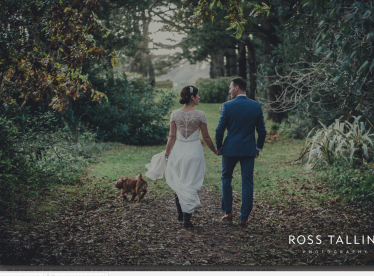 Do It Differently
Paul Keppel is another photographer we really love. One of the things he says is that he creates unique images using dramatic lighting so that you don't end up with the same photos that all of your friends have, we love this! You can only see so many group photos with the hands-in-the-air before it becomes a bit "done". We love the idea of having magical photos that bring back the memory of the day in a relaxed reportage style.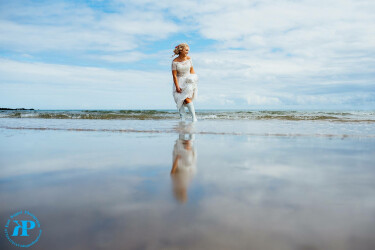 Pre-Shoots are a Plus
Many photographers offer a pre-shoot included which means you can spend a little time with your photographer and get used to being followed with a camera for a few hours. It makes things more relaxed on the day as you'll most likely feel more at ease after a few hours in front of the lens!
Follow Your Heart
When choosing a photographer our biggest tip is to follow your heart. You will know when you find the right photographer that suits you as a couple and your style of wedding. One photographer who we love is Enchanted Brides Photography. Jo from Enchanted Brides has a very definite style and type of couple that choose her, she is especially popular with elopements and intimate barefoot weddings. It's important to choose the photographer who connects with you and has a portfolio that speaks to your heart.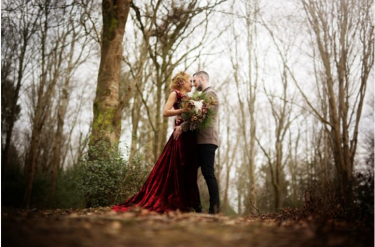 Have you chosen your wedding photographer? With so many fantastic photographers in Cornwall we have so much choice! #CanWeGetMarriedAllOverAgain