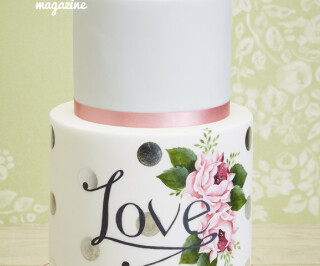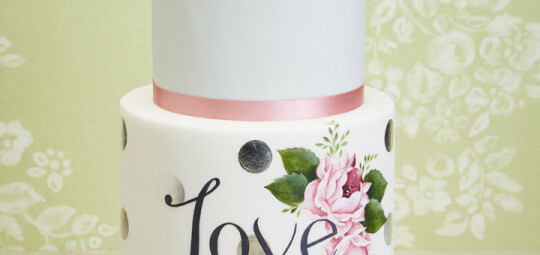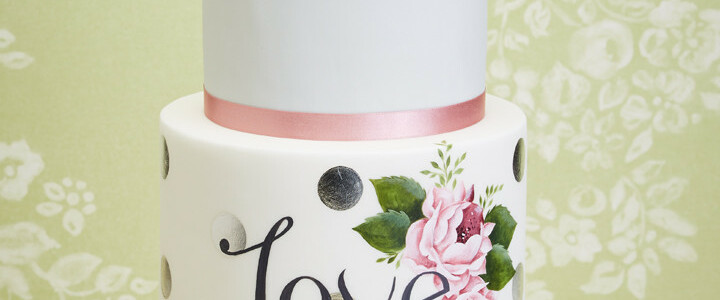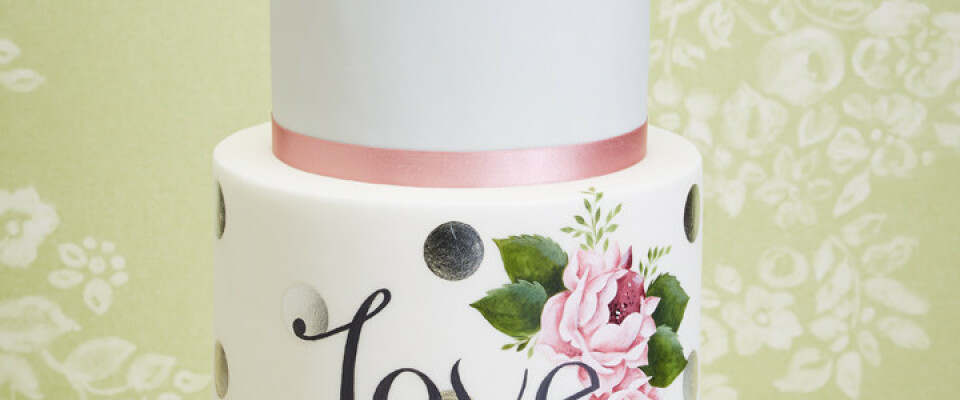 We love... Emily Hankins Cakes
19 June 2017
We get the impression we aren't the only ones that love Emily Hankins. She's been featured in some pretty impressive places including Rock My Wedding, Brides magazine and Love My Dress. So we feel somehow that we're a little late to the party. But better late than never!
Renowned for her signature teacup cakes (oh my goodness, too incredible to eat!), Emily is a Cornish based artist and designer who loves all things vintage and handmade and has a passion for cake. Where she is unique is that she hand paints her cakes, creating the perfect fusion of elegance and edibleness! Each cake is crafted using the finest locally sourced ingredients and a touch of her special ingredient... love.

And you can truly tell how much she loves what she does, this passion comes across in her work as it's so much more than just a cake that is delivered on the day. It's a true centre piece, a talking point and something beautifully bespoke designed especially to suit your day.
Your cake commences as a drawing in Emily's sketchbook so that the idea can be developed and planned before baking begins! Ingredients include locally produced Rodda's Cornish cream, Boddington's Berries fruit packed preserves, creamy Trewithen Dairy butter and Doves Farm organic flour, produced in the South West.
Delivery of the cake, set up and staging is all part and parcel of the service and Emily will liaise with florists and caterers if required. Designs vary, from hand painted floral designs and gilded details to pretty bunting decoration, pearl encrusted macaroons and her delicious cake pops which make for memorable and fanciful favours that go down a treat with wedding guests. And of course, she will happily tailor make something for your big day.
So whether simple and elegant or four tier and fabulous, Emily is bound to bake something beautiful that is almost too perfect to eat (almost....). See some of her gorgeous creations on her website: www.emilyhankins.co.uk