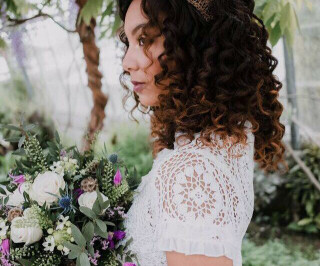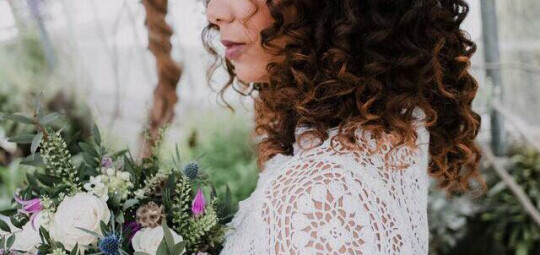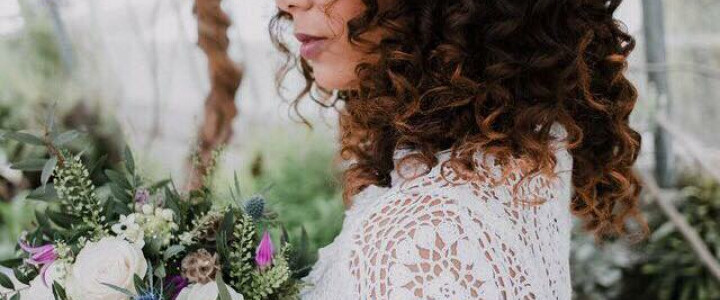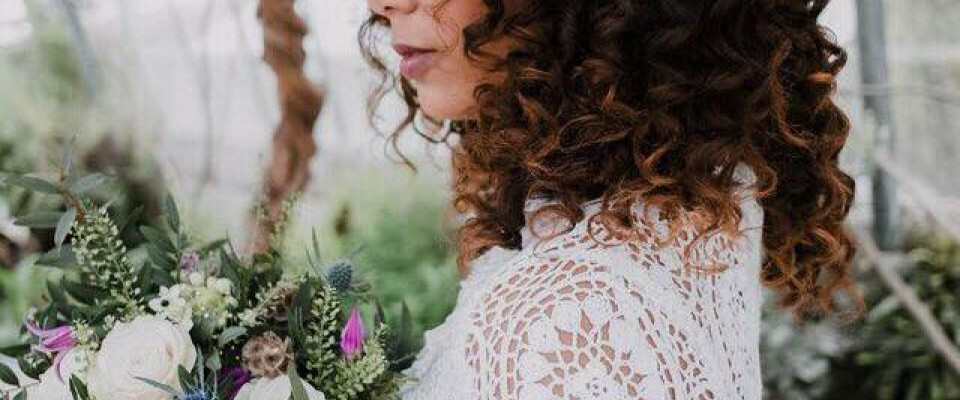 We Love… Roamer Rose
9 June 2017
What we loved most meeting Kay at Roamer Rose was how unique she was. In a world of fashions and trends, so slavishly following the catwalk and the magazines as they tell us what's in vogue, Roamer Rose is about embracing the original, being a one off. Truly embodying your unique difference. We love this.
Roaming is at the heart of the brand. Being brought up by her mother, an Italian whose ancestry were gypsies, the gypsy spirit is still strong, Kay's mother always wore clothes unlike anyone else, fashioning her own garments and having an individual sense of style from the outset. This was instilled in her from a young age, her fashion front runner mother combined with a mod and fashion loving father, who wore the most immaculate hand crafted suits.
As a child Kay learned ladder stitch and began making jumpers alongside her mother. When Kay started up Roamer Rose in the North of England it all seemed to take off very quickly. One moment she was pitching to Natwest for business funding and the next moment the Head of Business at Natwest had hired her to create her wedding gown.
There was no going back. Roamer Rose became synonymous with unique gowns created sustainably, each dress renowned for being as beautiful on the inside as the outside, meticulously crafted with a genuine passion. Now based in Cornwall, Kay is making the most of her artisan style and applying that in her Falmouth-based studio.
Inspired by the eras gone by but with a modern and innovative twist, expect contemporary creations that are both sustainable and organic. And it's not only bridal wear that she creates. You can also find the most stunning headpieces, each with a tale to tell. Every tiara has meaning and a back story, created as so much more than just a pretty accessory, they totally steal the show.
It's so hard to describe her gowns as each one truly is different from the next. The best thing we can advise would be to pay her a visit. You won't find studio lights or a sequin in sight but you'll discover a treasure trove of vintage goodies and a talented designer who can make your bespoke bridal dreams come true.