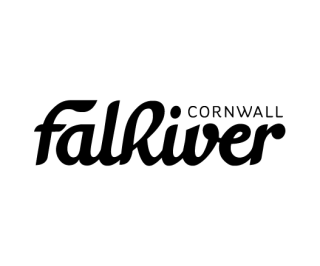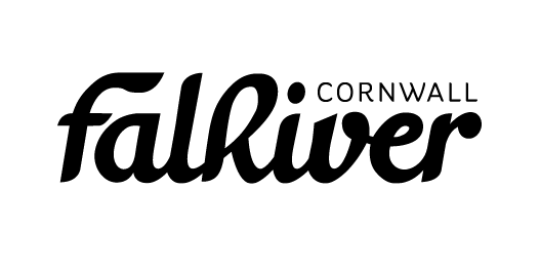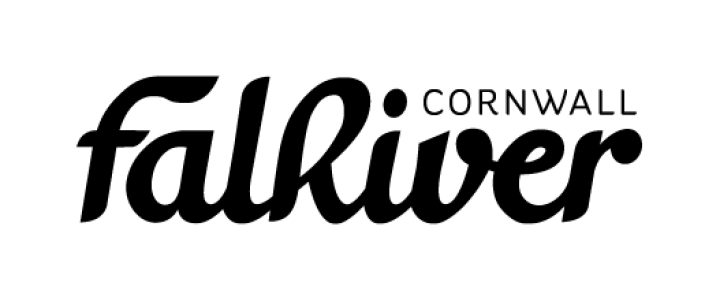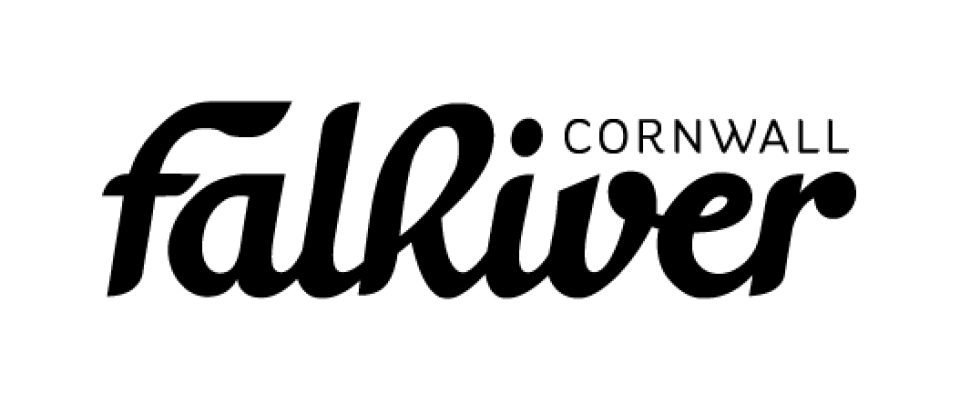 JOB: Managing Director
6 July - 11 August 2017
Cornwall Ferries Ltd / Fal River Cornwall are recruiting for a managing director. Read on...
Job Title: Managing Director
Fal River Cornwall

The Business
Cornwall Ferries Ltd was established in 2003 and is a private limited company with strong local ownership and a Board of Directors drawn from its shareholder families. Whilst the company is only 12 years old the services operated date back many years and include the St Mawes Ferry, Enterprise Boats, Falmouth Park & Float/Ride, Place Ferry and also a destination marketing based brand called Fal River Cornwall.
The operations have 7 MCA class 5/6 wooden passenger ferries and we spend 7 months of the year refitting our vessels whilst at the same time running a year-round St Mawes Ferry Service. The operation has sales offices in Truro, St Mawes and Falmouth and we pride ourselves in being a very customer focused operation that has, over the years, developed a very strong brand for the area and this includes the Fal Mussel Card that provides single and integrated ticketing for locals, visitors and university students/staff.
The company and its sister company the King Harry Ferry are very involved in the local community and this includes running festivals and operating the Fal River Visitor Information Centre in Falmouth and trying to improve the offering to both locals and visitors.

The Role
This is a demanding position that straddles corporate leadership, entrepreneurialism, and hands-on team management. The MD will take Cornwall Ferries on the next stages of its growth journey in order to build profits, brand reputation and shareholder value. In the first year this will mean maintaining performance of the business and loyalty of staff, performing a strategic assessment of the business and working with the board to create a 3-year strategy. After this, successful implementation of the strategy will be the main purpose. However, being a small entrepreneurial business, the MD will also have responsibility for ferry and refit operations, human resources, business administration and particularly marketing & public relations.

You
To be successful in this role, you will have at least 3 years' experience of successfully managing the people, resources and processes in a business unit. You may understand something of the marine environment and ideally have worked in a consumer service business in the tourism industry.
You'll be comfortable with business analysis and planning and have worked closely on or with a board of directors. Ferry services pose particular risks and your background will help you manage safety to a very high standard. Ambitious yet resilient and self-aware, you will stand out as a strong leader determined to drive successful change for the good of the whole team.
To apply, please download a job pack and application form or email Fiona Mildren fiona@falriver.co.uk.