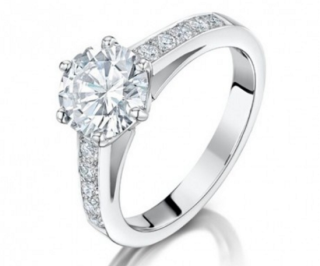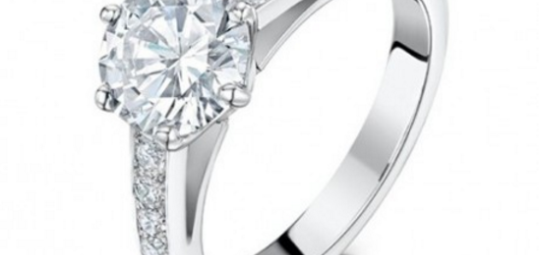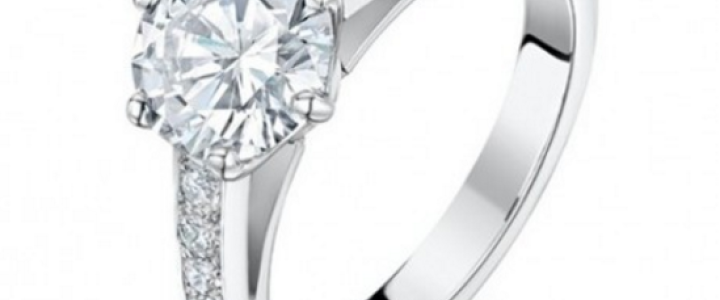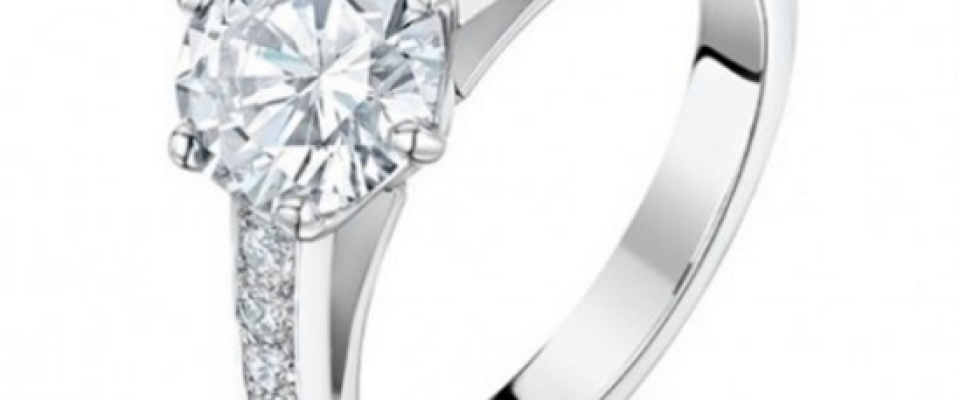 Put a Ring On It
8 July 2017
We love nothing more than jewellery. Especially diamond jewellery. And preferably from our favourite jewellery boutique in Truro, the iconic Michael Spiers.
Michael Spiers have been going since the 1950s and still stay true to their traditional family values today. We get asked quite often to recommend jewellery and although there are many local jewellers that we love, here are the standout points that make Spiers a (brilliant) cut above the rest for us:

Leaders in the South West
Michael Spiers have boutiques in Truro, Plymouth, Exeter and Taunton and have firmly established themselves as leaders in the South West for over 60 years.
Their Flexibility
What a lot of people don't know is that Michael Spiers have a workshop where the jewellery is hand crafted. This means that pieces can be created bespoke. So if you have a slightly unusual shaped engagement ring, Michael Spiers can craft a wedding ring that will complement it perfectly.
An Incredible Selection
Michael Spiers truly do have so much choice. Whether a cluster ring, a classic solitaire, an antique beauty or something uniquely created, there is a vast array of all things sparkle. Not to mention the wedding bands, in as many thicknesses and metals as you could desire.
Their Knowledge
The team at Michael Spiers really do know their stuff! We were impressed by their expertise when it came to colour and clarity and they advised on different metals and styles of ring.
It's All About Family
Michael Spiers has remained a family business and we think it's family which is at the heart of their success. Run by the late Michael's son Adam and brother-in-law Keith, you can visit time and again and see the same faces because the team rarely change and staff never leave. In Truro the three senior faces, James, Dave and Katie are always there to greet with a smile on their faces and a really helpful demeanor. Mind you, we think we would have a smile on our faces if we were selling diamonds all day too!
There you have our five top reasons to shop at Michael Spiers. And that is just the beginning. They really are the jeweller for generations, your parents may even have purchased their rings from Spiers.
And of course, you'll need an engagement ring, wedding bands, anniversary gifts and perhaps an eternity ring, not to mention their watches (they stock the finest names including Rolex, Omega, Tag Heuer and Gucci)… it's good to get acquainted with a fantastic family jewellers sooner rather than later!