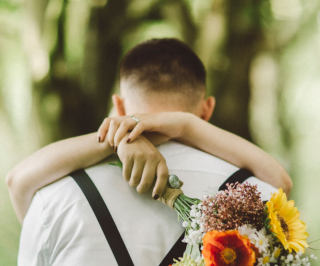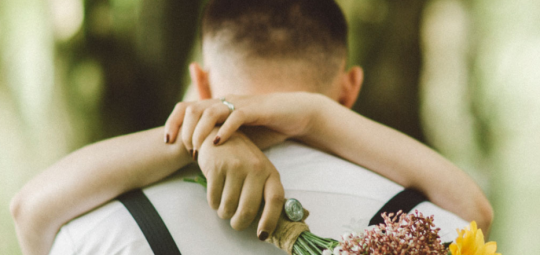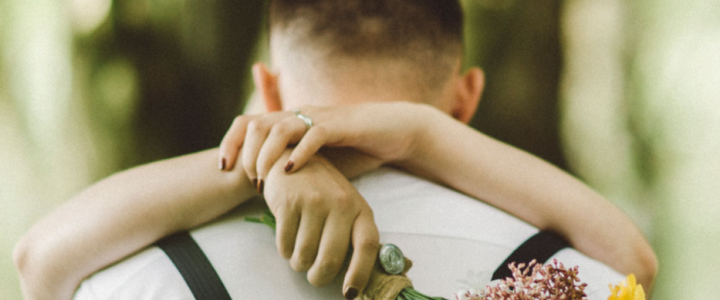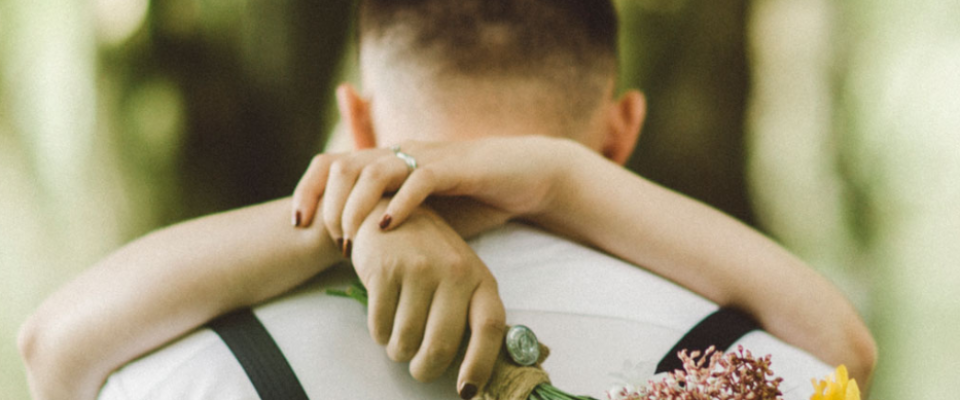 Venue of the Month: Lower Barns
6 July 2017
Best for…. Romantic runaway weddings and intimate celebrations
Interiors: Three words: Nowhere. Like. It. Quirky, unique, bold, colourful, fun and memorable, Janie's eye for décor makes Lower Barns one of a kind. You'll want to stay in every single room. From the 4 poster bed and woodburner in Cranny to the private sauna and freestanding bath in Nook. We adore them all!


The Romance Factor: If you look up romance in the dictionary you'll find Lower Barns. Romantic suites, private hot tubs beneath the stars, secluded gardens with Woody the owl to greet you, king sized beds with the finest linen… love is literally all around and you can feel how much care and craft has gone into each and every piece of furniture or décor, all created onsite by Janie's husband Mike.


The Ceremony: Tie the knot in the amazing Wed Shed in the garden, in the unique Shack or indoors next to the roaring log burner of The Lounge.

Food & Drink: Everything is arranged as you would like. Janie can organise private picnics for two, cream tea weddings to complement the intimate Cornish celebration, a stand up feast in the party shed, a sit down dinner in the lounge or a BBQ in the garden. Janie and Mike are bound to be able to rustle up something delicious!
Highlights:
The Wed Shed on the lawn to tie the knot in style

The private hot tubs in Nook and Cranny (your guests can enjoy the main hot tub, there's enough for everyone!)

Being able to see the stars against the night sky as so secluded

Exclusive use – treating Lower Barns as your own private home with 20 of your friends and family

Janie and Mike – you couldn't wish for warmer hosts. We promise you'll arrive as an engaged couple and leave not only as newlyweds but as friends!
Top Knot Tip: If you're looking for a memorable yet incredible wedding without the fuss or the stress, we highly advise you to get on the phone to Janie and run away to the depths of Cornwall to tie the knot in privacy with only Woody as your witness.