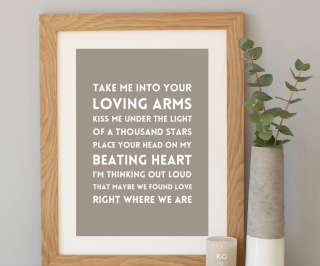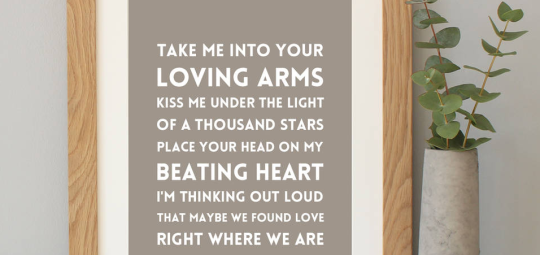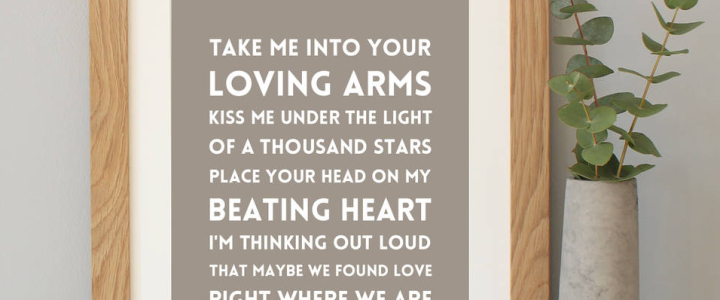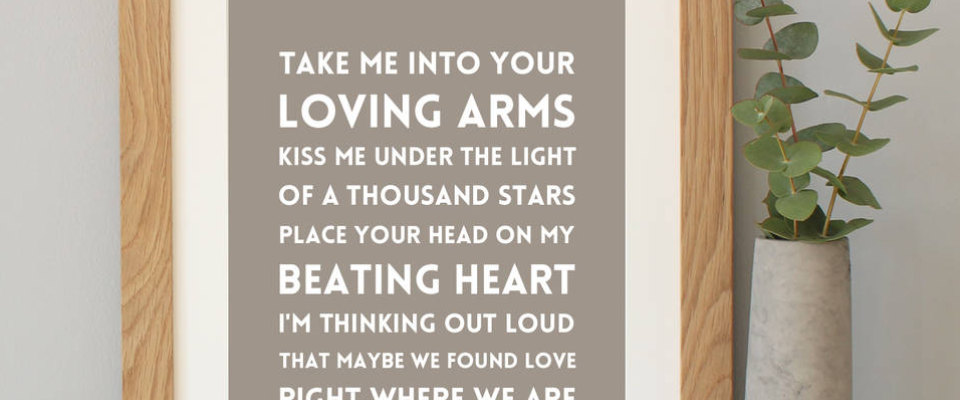 Unique Wedding Gifts for the Couple
15 July 2017
There's only so many toasters and bed linen sets that a couple can receive before it becomes a bit monotonous. So we put together our favourite five gifts with a difference. Something unique and unusual because nobody needs more cutesy couple ornaments on their mantelpiece.
We love the idea of framing some lyrics from their first dance song. If you look on Not On The High Street there are many places to get this done, a truly personal and magical wedding gift to cherish
Sure, they may have a honeymoon sorted but if they aren't going immediately then why not consider buying them a night or two away in a local hotel? Rumour has it that The Greenbank Hotel has a new suite, The Lookout which is quite something! If you can't afford such a decadent gift then perhaps you could go in with a few people as a joint gift to give them a luxurious minimoon they won't forget.
The Day That is a local company specialising in the most amazing moment of day, sunrise. Each day their photographer captures the sunrise on a beautiful Cornish beach so that you can purchase the couple a voucher to buy a framed shot of the sun rising on their wedding day. Even better, purchase it after the wedding and you can have it wrapped up and waiting, what a wonderful gift.
What an amazing treat, an all-inclusive spa day the week after the wedding. Treat them to a swim, sauna and Jacuzzi followed by an indulgent massage side by side at the new St Michael's Spa.
We love this idea. Jo Downs is based in Cornwall and can be found in Launceston, Padstow, St Ives and Fowey. She creates beautiful handmade glass statement interiors. Our favourite gift for a wedding couple is one of her original pieces, a wishstick. Designed to hang beautifully so the light pours through it, it is a reminder that wishes really can come true. What a lovely present for the newlyweds.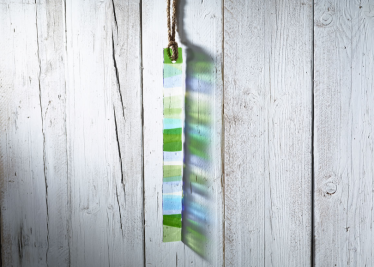 Are you attending a wedding this summer? What gift will you be getting?