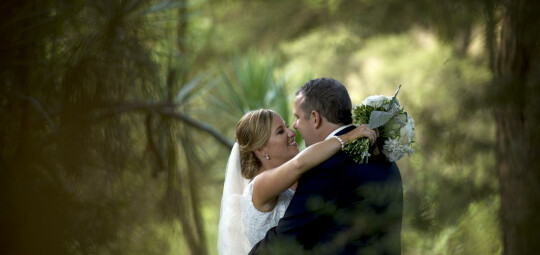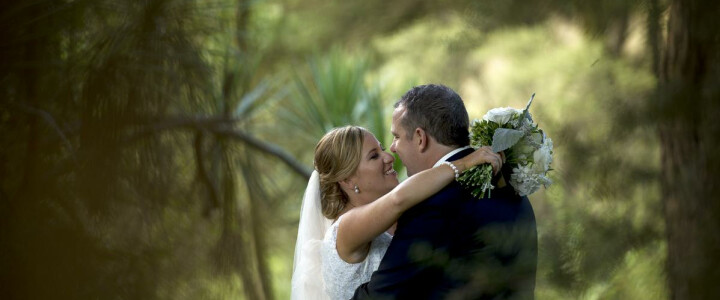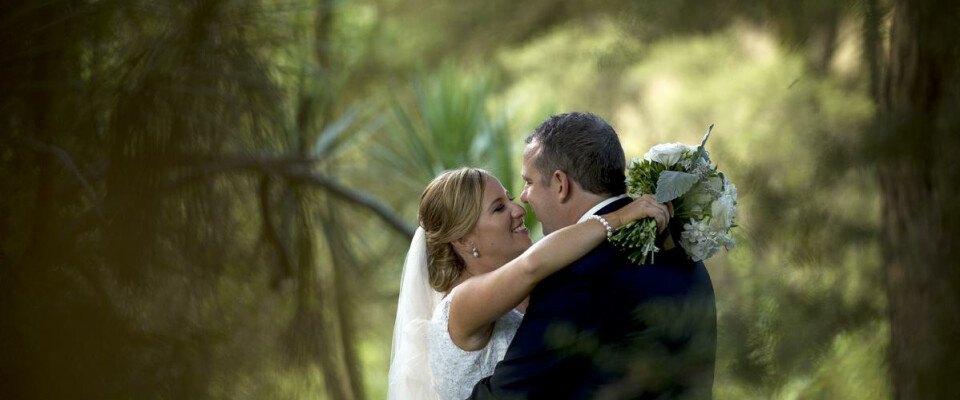 Interview with… Janna Dixon Photography
1 September 2017
We adore Janna's work and couldn't wait to get to know her a little better, read on to find out more about her.
Tell us a little bit about you…
I'm a fully trained Press Photographer by trade, with 15 years experience shooting editorially for national newspapers and magazines. My love of photographing weddings harnesses both my documentary press news style and my love of taking a little more time with the creation of beautiful portraiture.
How long have you been photographing weddings?
On and off for over ten years, but with more focus for the last five years.
What is a typical day like for you?
I work from my home office in a beautiful old Cornish hamlet totally surrounded by nature. I can hear the birds singing from my open window and I love the serenity. In the morning, I usually begin work on my current clients images as soon as I can, when they're fresh. I get so excited and can't wait to look through them and begin the edit! For a break I might pop out for a brisk walk in the valley which is outside on my doorstep! From my photography you can probably see I love nature, and being in it totally revitalises me! I'm totally inspired by the scenery and landscape in Cornwall and adore photographing on the dramatic cliffs and beaches! My two funny and wonderful children are with me when I'm not working, keeping me on my toes and keeping me young with their hilarious sense of humour!
Do you have a favourite venue in Cornwall (and could you share it with us?)
I adore Scorrier House - although I've never had the pleasure of shooting a wedding there - I did celebrate my wedding reception there!
What made you want to be a wedding photographer?
I just adore portraiture, and what more important, significant occasion than to capture someone than on their wedding day? I love creating stunning portrait images in and amongst nature. Cornwall is so beautiful and I think a lot of couples are drawn here for the same reasons that I love it - to be married and celebrate their wedding day surrounded by the amazing nature we have on our doorstep!
I also love history and the thought of capturing such an important day in the evolving lives of two people feels very significant and special in the great scheme of things!
What is your favourite thing to do when not shooting a wedding?
Shooting portraiture! I love location shoots, out and about on a windswept beach or in some wild long grass with a lovely family or some adorable children! Or if I'm with my own family we're usually out and about exploring Cornwall with our National Trust card, a hot thermos and a box of sammies!
Your style of wedding photography appears to be really natural and relaxed, what does this mean for a couple that chooses to work with you?
It means, that's how the photography on the wedding day will be for the Bride and Groom, natural and relaxed. From their side of things, I like to just fit in with their day capturing mainly documentary style images. Although my style includes some set up detail photography and also semi-styled portraiture for their Bride and Groom photography.
In preparation, I love to meet the couple before the wedding and find out all about what they would like from their photography, and to make any preparations I may need to, to accommodate them in achieving their goals. Knowing their wedding day-plan and making sure of timings so I can be where I need to be at the right times. This is the best way to let the day flow for them with minimum interaction from me and to get the best pictures!
For the Bride and Groom portraiture, we usually allot half an hour or so, to step away to a beautiful spot at their wedding venue and get some stunning portraits of them both. I have a little more interaction for these portraits but mainly to achieve the best background and aid the couple in any way to feel comfortable in front of the camera.
Finally, your name is so unique! What does it mean?
I'm glad you asked! Well it's a proper Cornish name, but it means: "God is Gracious" or "Paradise" in Arabic, which I love!
***
We loved meeting Janna, what a beautiful name meaning and such beautiful imagery. Not only that, Janna is offering 15% off all wedding collections booked before the end of September! Find out all about her collections and her beautiful photos here.