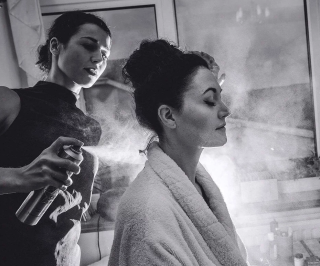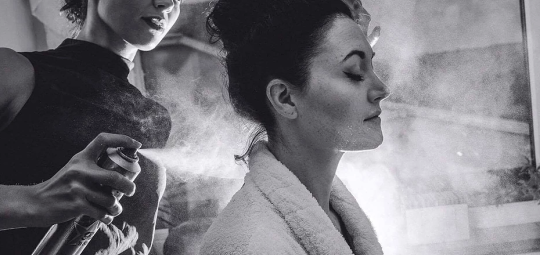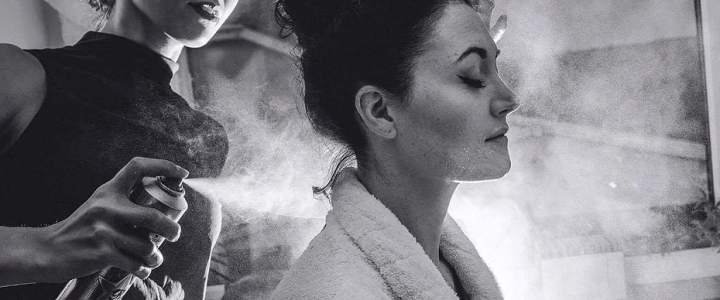 Get Ready For Your Close Up
7 September 2017
If there's one thing we love, it's getting beautified and what better time to go all out and get your glam on than the big day itself (and the trial, and your hen party, and perhaps for your minimoon… a bit of pampering never goes amiss).
We make sure we have a finger in every cuticle oil when it comes to trying and testing the latest beauty salons, hair stylists and spa retreats so we've spa-ad until our hearts content to report back on our favourites for getting big day perfect. (it's a hard job but someone has to do it!)
With a reputation for weddings, No Eight have well and truly earned their niche. The go-to girls for waves, curls, up-dos and statement locks, these guys are the best in the business whether you're going for that silver screen siren look or loose bohemian babe. Their dedicated wedding hair stylist Francesca will tame your locks and have you big day beautiful before you can say "Kirby grip".
The Tresanton is the epitome of calm. Their talented masseuses Alex and Sarah will soothe you into a state of bliss that will utterly eliminate any big-day nerves and leave you feeling soothed, smooth, rested and relax. Try the Apollo Awakening for a massage experience unlike any other. It's inspired by the waves and includes not just one but two therapists to give you a top to toe pamper.
Strike a pose. Stacey is a make-up genius. She will emphasise your beauty, making your features that little bit more striking, giving you a red carpet look that's unrivalled. She has a real reputation for her brows – the perfect brow can entirely change your face, accentuating your eyes and balancing your look. She will carefully measure your face to ensure your brows are bespoke to you.
The Falmouth Hotel has a divine spa. Somewhere to enjoy a traditional girlie pamper with your friends before the big day. Take a dip in the pool, soak in the hot tub or unwind in the sauna before getting preened and perfect with a variety of treatments including scrubs, massages, tinting, waxing and the all-important manicure, after all, you'll need nails that are totally on trend to show off those sparkly rings of yours.
Goodness, all of this researching and writing about spas has made us feel a little tired. We might need a lie down… (and maybe a massage whilst we're here).