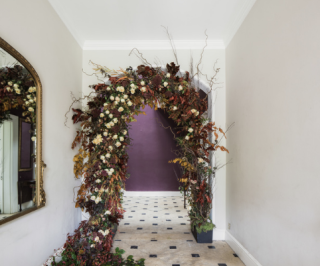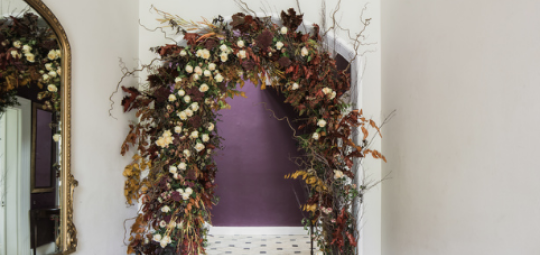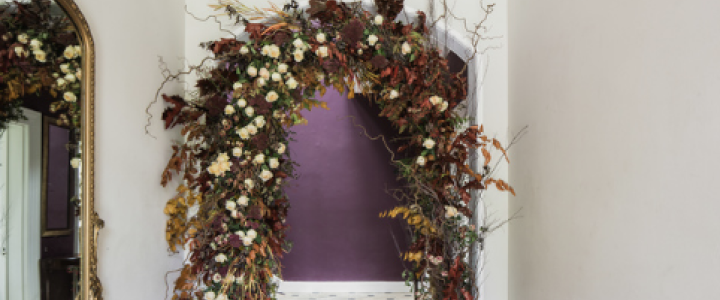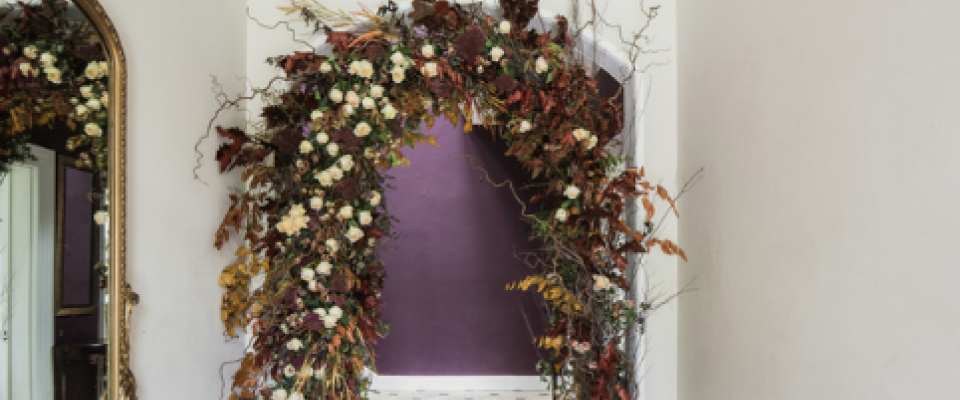 We Love… Loulabel
9 September 2017
Words to describe Lou from Loulabel? Wild, romantic, natural, bohemian, colourful and full of zest. When we were seeking a floral crown and epic bouquet for our cover shoot for Knot, we knew she was our girl.
We fell in love with her wild style and the way that she believes that the beauty is in what's left undone. It doesn't have to be perfect and overly put together, it can look a bit looser, more authentic, a bit bohemian and utterly beautiful.


Lou is known for her weddings and also her wedding editorial work, and can usually be found foraging and exploring the cliff tops and wandering through the woodland for the perfect something for her bouquets. Alternatively, she is putting her green fingers to good use in her studio in St Agnes, overlooking the blossom tree.
Personable, with an eye for detail and totally down to earth (literally), Lou spends a lot of time getting to know her wedding couples and truly understanding their big day vision. She will go out of her way to find that perfect vine or design her exclusive carpel-heart art for the tables, hand craft a stunning bridal arch or travel all over the country to find that perfect piece to create the ultimate petal perfection.
We went in with a basic idea of what we thought we wanted for the shoot but Lou set our ideas on fire. She came up with floral suggestions that took the creation to a different level. Taking into consideration our flame haired model and the backdrop, she suggested colour combinations that we hadn't the courage to consider but ultimately worked the moment we saw them come to life. She has the vision and the vivacity to engage, inspire and ultimately, create flowers with feeling. Raw, romantic and beautiful, both as individual stems and collectively as a piece of art.
We want her flowers all over the Knot office, can we have a weekly delivery? When it comes to blooms, she's our new BFF.

Take a look at Loulabel's Portfolio here...