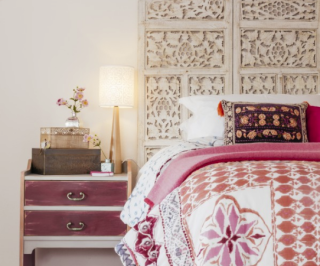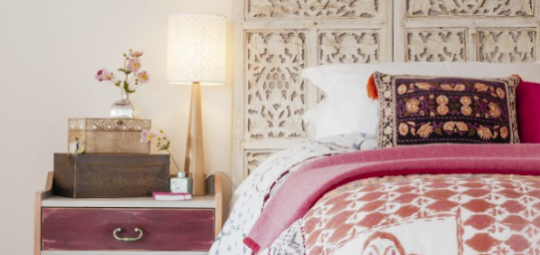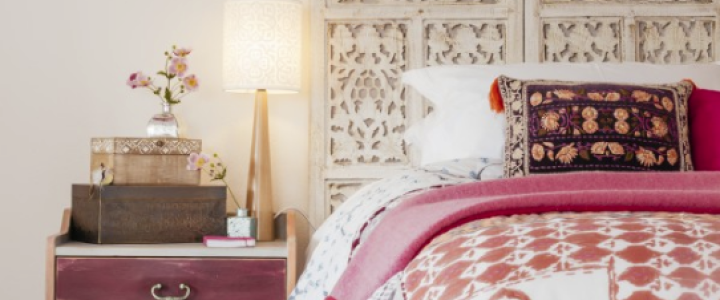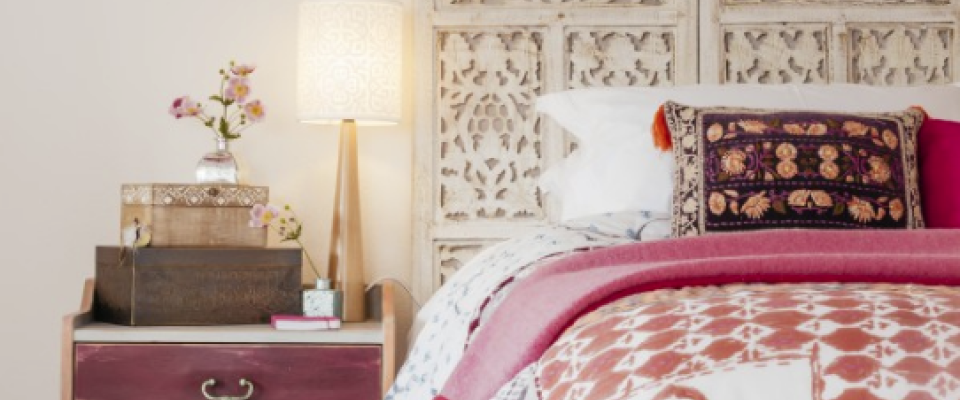 Suggestions for Minimoons in Cornwall
9 October 2017
We've chosen some of our favourite ways to celebrate being newlyweds. Here are some of the best things to do on minimoon in Cornwall, and the perfect places to do them!
Enjoy a Private Show
Stay at The St Mawes Hotel to make the most of their exclusive private cinema. With 25 luxury reclining leather seats and a 160-inch screen including Barco HD projection, combined with powerful Dolby Atmos 3D audio sound system, this is the ultimate when it comes to movie magic. Tie in your break with one of their movie events or hire it privately to enjoy the first film you ever saw together.
Sip Fizz on the Terrace
Surely there is no better way to while away the hours on honeymoon than to simply sip Champagne on a perfectly positioned terrace overlooking the sea? One of our favourite locations is The Idle Rocks Hotel. Situated on the water's edge, watch the suns rays dance on the water as the boats sail past serenely, witnessing your celebration.
Search for a Shooting Star
To view a shooting star, you need to go somewhere remote, with very little light pollution, somewhere that is a magnet to magic. Look no further than Lower Barns. Set in a rural and ultimately romantic destination in St Ewe, near Mevagissey, once you find it you'll fall head over heels in love. Stay in Nook or Cranny, two private suites, one with a woodburner and the other with an outside sauna. Both have private hot tubs to slip into and stargaze. If you'll find a shooting star anywhere, this is the place!
Enjoy a Private Dinner
There is no better treat on honeymoon than a private chef rustling up a delightful and decadent feast for you both. At St Mawes Retreats there are a selection of beautiful properties but we highly recommend Shellseekers for honeymooners. Perfect for two, this modern house has all of the mod cons and is close to everything you could wish for in St Mawes. Wrap up warm and dine on your private terrace, all arranged in advance by the St Mawes Retreats concierge service.
Snuggle up Next to the Woodburner
For a quaint Cornish cottage experience, we adore Seraphina from Unique Home Stays. Nestled in the romantic Roseland Peninsula, this stunning thatched cottage is the dream boutique bolthole for two. Combining the best of the coast and the country, you are minutes from both rolling countryside and beautiful beaches, authentic Cornwall at its best. As day turns to dusk, snuggle up in front of the crackling log burner and spend some time relaxing and reveling in the romance. That's what it's all about!
Dance Beneath the Moon
For a once–in-a-lifetime honeymoon experience, check out the Hotel Tresanton. Exclusive and iconic, this hotel is renowned worldwide for being best in class. But what we love the most is their new Beach Garden. Set beneath the hotel, this private guest-only area offers space for sunbathing or relaxing, it even has a bar built in, overlooking the sea. Order cocktails to enjoy here and have a private dance, just the two of you beneath the moon… it'll be a memory you'll never forget.