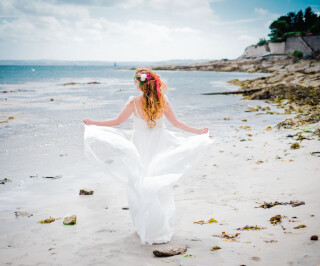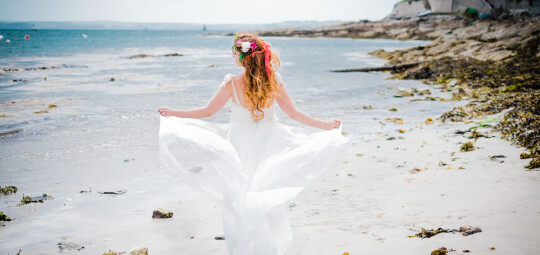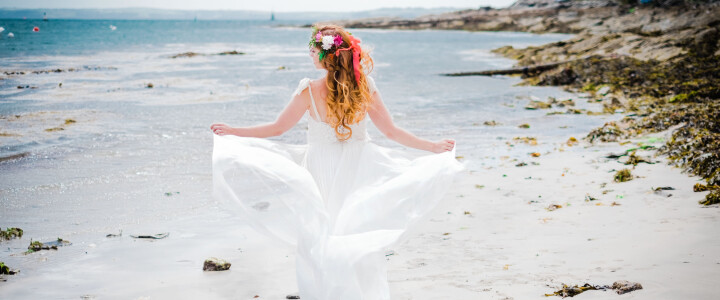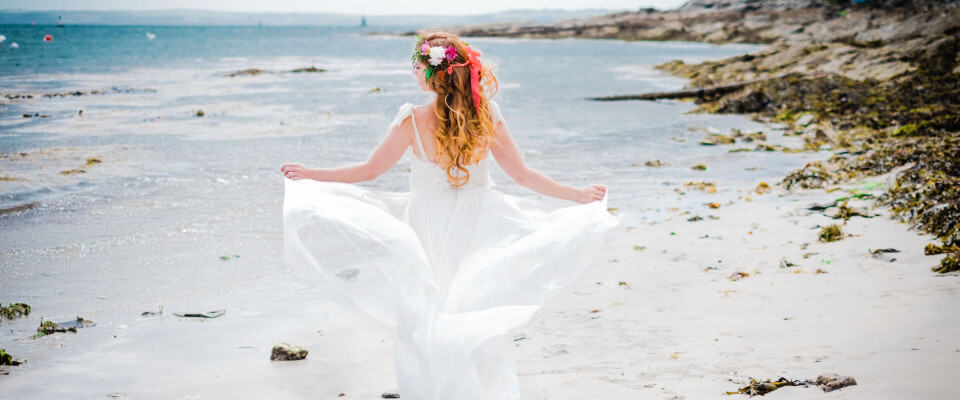 We Love…. Verity Westcott Photography
1 November 2017
We've been working with wedding photographer Verity Westcott since the beginning. From day one she seemed to really understand the Knot concept and what we wanted to achieve.
Dedicated and hard working with a real understanding of how to work the light, she has delivered every single time. Her work ethic is second to none – she'll work tirelessly to deliver the images, and we've seen her standing on boat roofs and hanging from railings with her trusty Fuji in tow, to get the perfect shot.

But most of all, we love how down to earth she is, she's so laid back and blends in with our crew effortlessly, it's easy to forget she's there until the photos arrive. We can only use around 20 photos per edition unfortunately so it takes longer for us to go through and narrow them down because every shot is a winner.
Adventurous, playful and an utter perfectionist, working with Verity means we have one less thing to think about. Once the mood board is collated and the model and hair, make-up and outfit in place, we can just leave the rest to Verity and await the ping of the Dropbox arrival once she's worked her magic.
When it comes to weddings, this is where she specialises. Relaxed, laid back wedding days with a photographer who simply captures the moments without the need for any of the formal or the fussy, she allows you to enjoy the day without the worry and then to be wowed with images that will be a keepsake for years to come.

For a discreet photographer that won't be seen or heard but will deliver the most divine images once the day is done, we love Verity. This is photography with all of the feels…


Get in touch with Verity today www.veritywestcottphotography.com