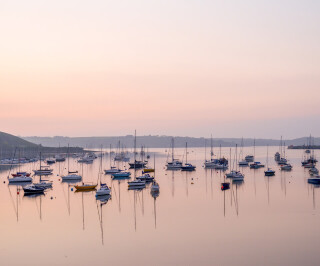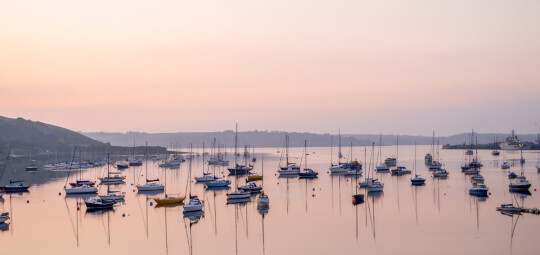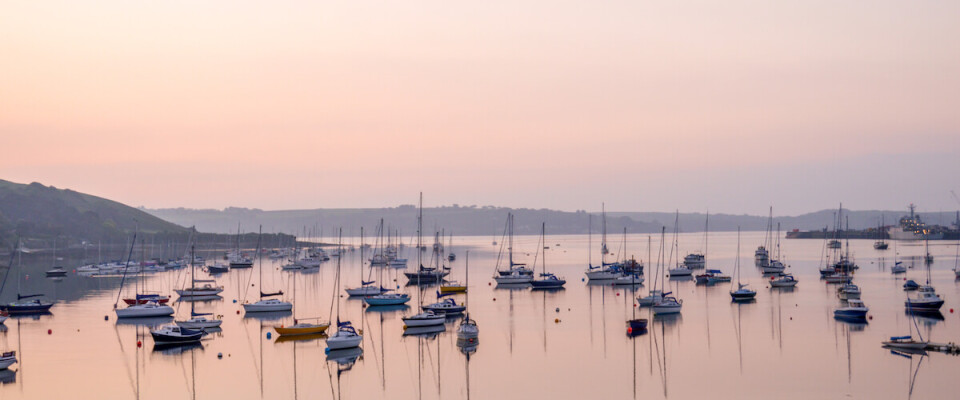 What To Do The Night Before: Top Tips For Your Last Night as a Miss
8 November 2017
Here are some of our suggestions for ways to spend that final evening before the big day:
The venue is booked, the dress is hanging up, the tickets for honeymoon have been ordered and the stationery has all been printed, the only thing left to do is to plan your last night as a single girl. Now we certainly don't recommend going out for a late night, after all you'll need your energy (and your beauty sleep) for the following day. But it's nice to do something special on your last night as a Miss.
Dinner with Girlfriends
Why not enjoy an evening with your closest friends and bridesmaids? Check into a hotel for the evening (ideally where you want to get ready for the wedding the following day) and have a girlie night and a nice dinner together (perhaps just stick to one glass of wine!). Then return to the room and chat about how you met your husband to be and what you are most excited about for the big day.
Spa Day or Evening
Why not book a spa day with your mum, your closest friends or even your husband to be before the big day? This gives you a chance to unwind and de-stress, to have a dip in a spa pool or hot tub. Many places offer exclusive evening deals for a 'dine and swim' so you could combine the two and make it a night to remember.
Write a Love Letter
If you're spending the night apart, you could write a love letter to your new husband, telling him how you're feeling and why you want to marry him. You can give him this letter on the day, leave it on the pillow of the honeymoon suite or get someone to deliver it to him on the morning of the wedding, it'll be something he treasures forever.
Get Your Nails Done
The perfect thing to do the night before, arrange to get your nails done so they are big day perfect and ready to show off the rings. Many nail technicians travel so they could even come to you to get your talons tip top for the day.
Movie Night
Why not have a girlie movie fest with your closest friends and binge watch classics such as Sex & The City The Movie, My Best Friend's Wedding, Bride Wars and Bridesmaids. Get some popcorn in and make it a fun, relaxed evening.
Enjoy a Bubble Bath
Fill the tub, kick back and submerge yourself in the bubbles! Why not buy a special bubble bath and body lotion to match your wedding perfume so that you can get into the wedding mood early. Light some candles and enjoy a relaxing long soak. Because you probably won't have time for this on the big day!
Pre-Celebration Drinks
Lastly, why not celebrate with your closest friends and family by celebrating together? You could enjoy a family dinner at a local restaurant or for something that you'll never forget, why not book a sunset cruise on our exclusive celebration boat Moyana? The Fal River skippers will take you on a scenic cruise at sunset, around the pretty creeks and coves whilst you sip Prosecco and start the celebration as you mean to go on.
With so many options, there's so much to do, it's a real opportunity to start the wedding celebrations early and to truly cherish that last special day of being a Miss.