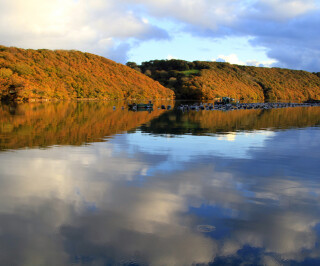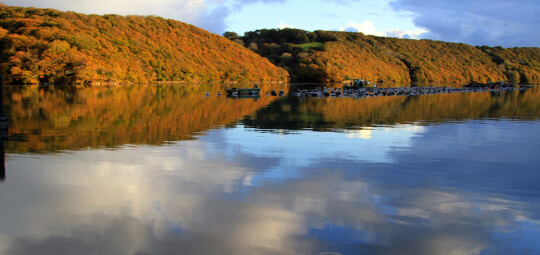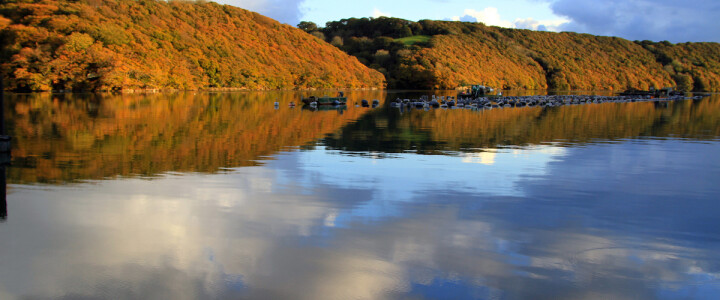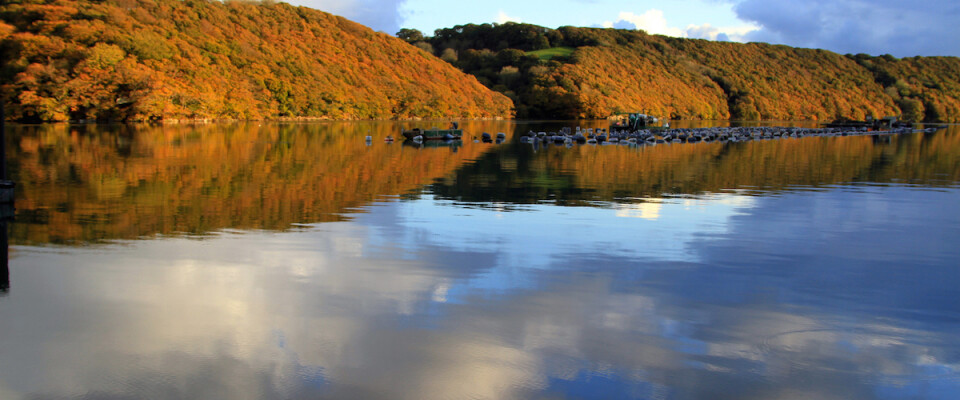 JOB: Accounts & Admin Assistant
2 November - 17 November 2017
We have an exciting and rare opportunity at Fal River Cornwall for a new member to join our team. Read on...
Job Title: Accounts & Admin Assistant
Salary: 18k per annum - full time / 40 hours per week
Location: King Harry Ferry 7 Falmouth
28 paid days a year inclusive of public holidays.
Company pension and healthcare plan also available.
To apply, please email a copy of your CV to fiona@kingharry.net.
CLOSING DATE for applications: 5pm on Friday 17th November 2017.