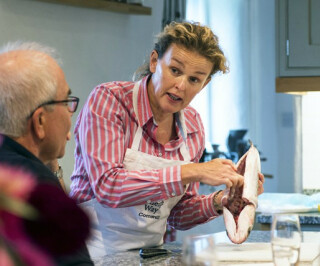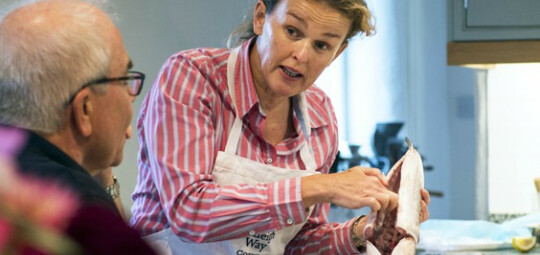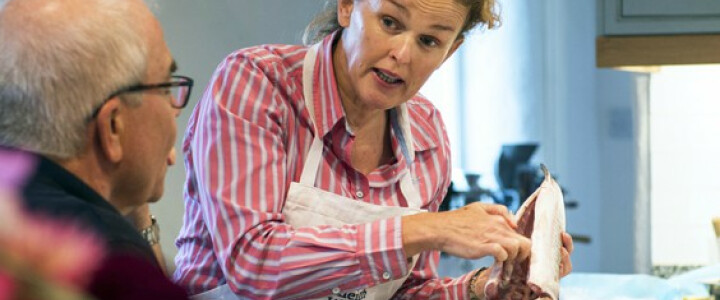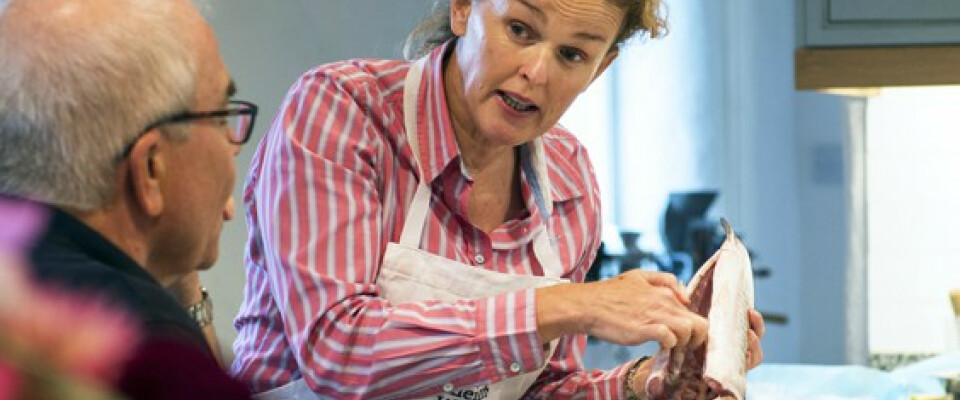 New Year Events at Philleigh Way Cookery School
4 December 2017
Philleigh Way has a wide variety of new courses launching in 201
First up this month is their new Simply Fish Course. The course offers a step by step beginners guide to fish buying, sustainability, seasonality, filleting (round and flat fish) and some very simple cooking techniques including frying and grilling all aimed at giving you the skills and confidence to eat more healthy fresh Cornish fish. This introductory course will then be complimented with a new 'Fish Dishes' course where you'll learn how to prepare, create and present delicious fish dishes.


Philleigh Way's series of new courses is then followed by a new Cooking for Beginners course. If you or someone you know is a cooking novice, this course is a great place to start. The course is aimed at novices and covers the basic core skills that provide a solid foundation to most of the things we do in the kitchen. During the day students will learn a wide range of basic fundamentals from bread baking to fish filleting to sauce making, gaining the confidence to continue their journey at home experimenting with different recipes and cooking methods.
News on Philleigh Ways other new courses to follow soon!