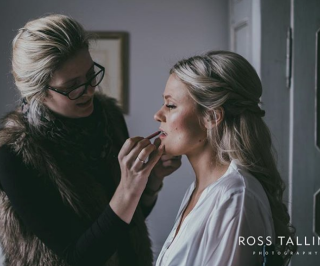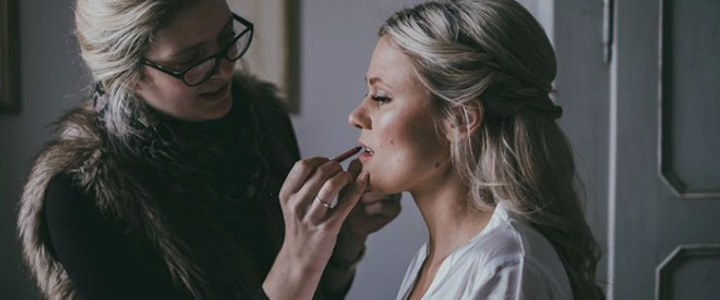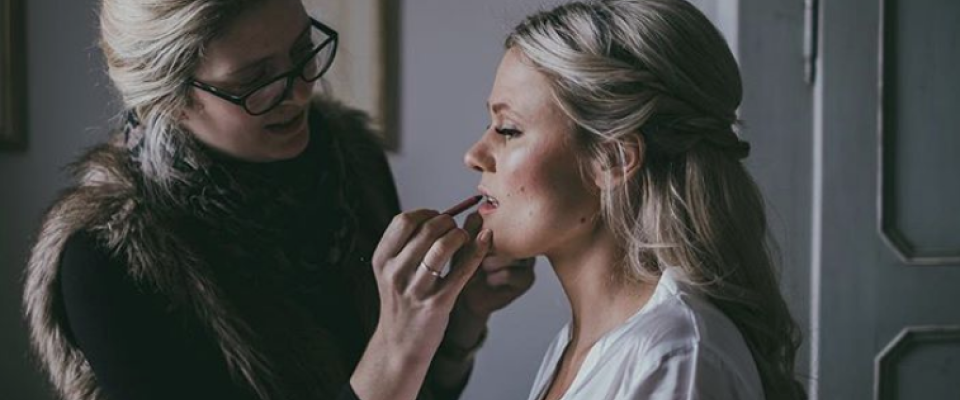 Tips on finding the perfect wedding lip colour from a leading makeup artist
17 January 2018
Is there such a thing as a perfect lipstick colour? We've enlisted the help of a professional makeup artist Stacey Cremin, to shed some light on how to achieve the perfect pout for your big day...
It's safe to say lipstick serves as a finishing touch to a beautiful face, and for your wedding you want to make sure you get it right. Leading makeup artist in Cornwall, Stacey Cremin takes us through her steps for finding the perfect lipstick choice.


Consider the finish
First off, identify the right kind of lipstick that is suitable for your lips; Matte, Satin or Gloss. Matte looks great and can last longer, but can dry lips out if not applied correctly, a glossy finish is better for anyone who suffers with dry lips.
Lip size

The size of your lips can help when choosing the ideal colour. Generally smaller lips suit more softer neutral colours, so it's best to avoid the more dramatic colours. Full lips can carry off more bolder colours.
Skin tone

Fair skin tones suit pinky nudes and cherry reds (yellows and brown tones can wash the skin out). Medium skin tones suit pinks with brown undertones and the brighter end of the red scale (avoiding pale colours). Dark skin tones brights and reds look amazing.
Application

Once you've chosen your shade, it's important that on the day it is applied correctly. It's all in the prep! Exfoliate the lips first and apply a moisturising balm

When applying the lip colour, I like to use a lip liner around the lips in a similar colour to the lip stick and 'colour in' the lips. Then apply the chosen lipstick. The liner will make the colour slightly more vibrant and help the colour wear for longer.
Thank you for the top tips Stacey, what lippie will you choose to complete your beautiful bridal look...


Image credit Ross Talling