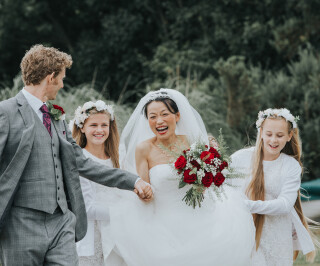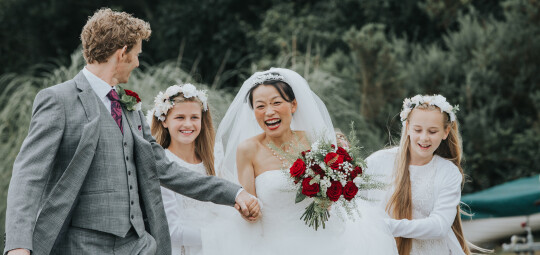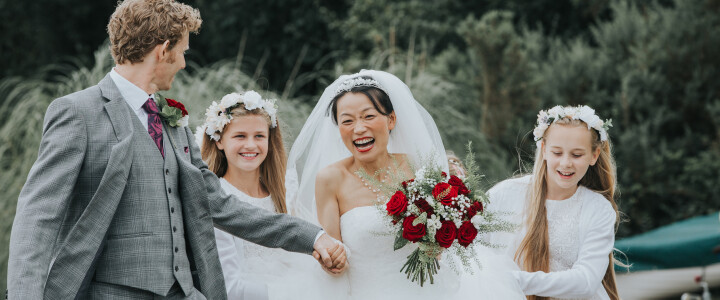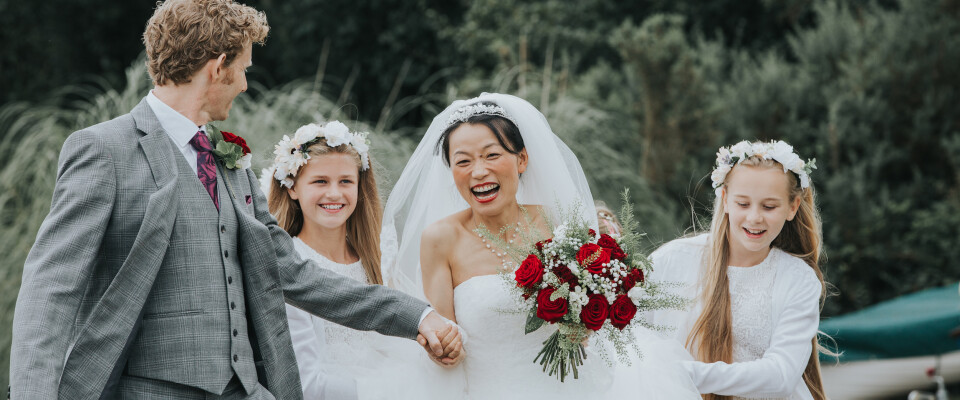 We Love... Chris Symonds
11 January 2018
We could genuinely stare at Chris Symonds pictures for hours if we let ourselves. If you're searching for the right person to capture your big day with a natural style and artistic touch, look no further than this incredibly talented photographer from Falmouth.
Choosing a photographer is a major part of any wedding. After you have poured your heart and soul into the planning, you want to be able to trust that your photographer will capture your special day as it unfolds. Your photographer also has to be somebody you 'click' with, someone who understands you both, your style, and is able to let your personalities and joy shine through in your photos.


There is a real truthfulness and sincerity to Chris Symonds' images. Nothing staged, just natural moments captured in all of their splendour. Professional and creative, Chris is a photographer who likes to add a little artistic touch to his images. It's this creative flare and subtle little touches that give his photographs a truly timeless and unique feel.

A good wedding photographer will go unnoticed, blending in so well, that you and your guests won't even know they are there. Chris has an incredible talent of clicking away at those little moments you never knew happened, taking the most amazing shots with minimal fuss or intrusion. His relaxed, reportage style allows him to fade into the background and highlight those special unscripted moments.
Chris has a knack for making you and your guests feel at ease, rarely directing and never overpowering the situation. Instead his quiet calming approach allows the day to unfold around him naturally.

With a first class honours degree in Photography and a collection of wedding accolades to his name Chris is fast making a name for himself in the camera wielding world. It's clear we are not the only admirers, his beautiful photographs have been featured all over from Wed Magazine, Weddison to Wed Award.

We particularly love the raw romance of this shot taken at Porthleven harbour, which was chosen for the International Wedisson Wedding Photography Awards.



Looking for a wedding photographer? Choose Chris Symonds to highlight the truth and magic of your big day.