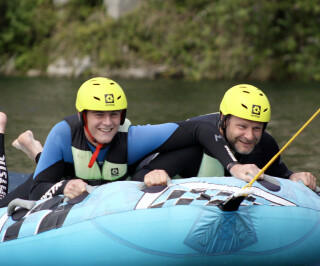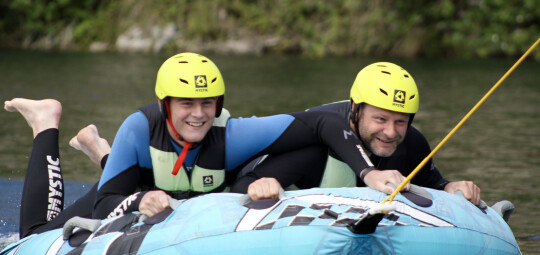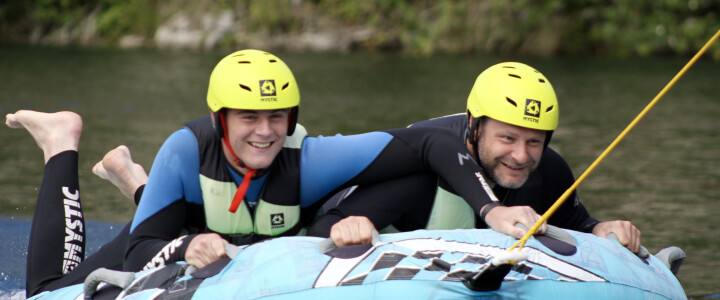 Kernow Adventure Park Gearing up for the New Season
16 February 2018
After a long winter Kernow Adventure Park cannot wait to get back to it for a great season to come. With exciting new developments (watch this space!), a fab extended team and a new restaurant and bar being put in as we speak, they can hardly contain our excitement.
In fact, they're so excited, they are giving you 10% off all bookings in January. Just quote earlybird10 at the checkout and see those pound signs drop.


Kernow Adventure Park listened to your feedback and are stoked to inform you they will be creating a space for hiring out paddle boards in 2018. With lessons, SUP yoga and SUP fitness, there's something for everyone, so you can all enjoy this wonderful space and join their ever-growing community.
To create this space, Kernow Adventure Park have been taking out one of the old wakeboard cables, allowing them to be super flexible and giving them the room to offer many more exciting activities in the very near future

No need to panic, the other cable will be staying firmly where it is, to offer the same high-quality wakeboarding sessions they always have. But, after the shake around of the obstacles, you'll find a whole new world of tricks and routes to master.
What else is new? They're in the process of greatly expanding the beach, to make it a real focal point and somewhere to hide when the seaside gets too busy. Super safe, super sheltered and on occasion offering a super BBQ and cocktails (and always tasty treats from the bar and restaurant), it's going to be the place to hang this summer.
Kernow Wake Park are also in the process of becoming a hub for Plastic Free Falmouth. A subject they've always been passionate about, but never shouted about enough. They're so excited to see the movement gathering momentum and behind it 100% of the way.
You're going to see a lot more of Kernow Adventure Park online this year. Follow them on Facebook and Instagram for exciting developments, regular competitions and fantastic photos. And while you're at it, head over to their website for a look at their new look site and book your place.