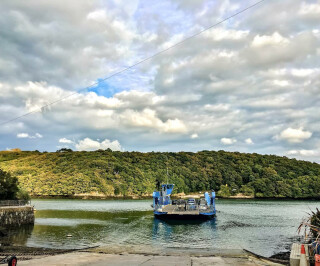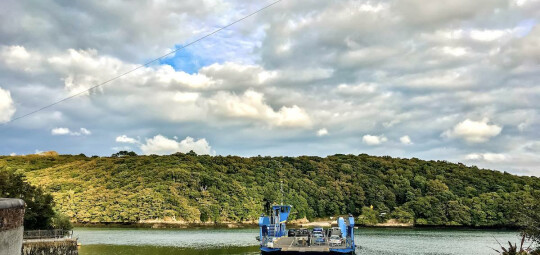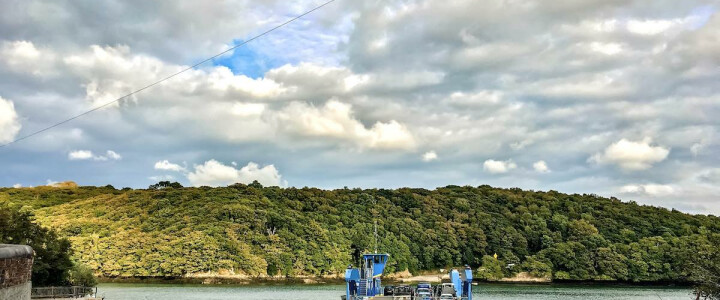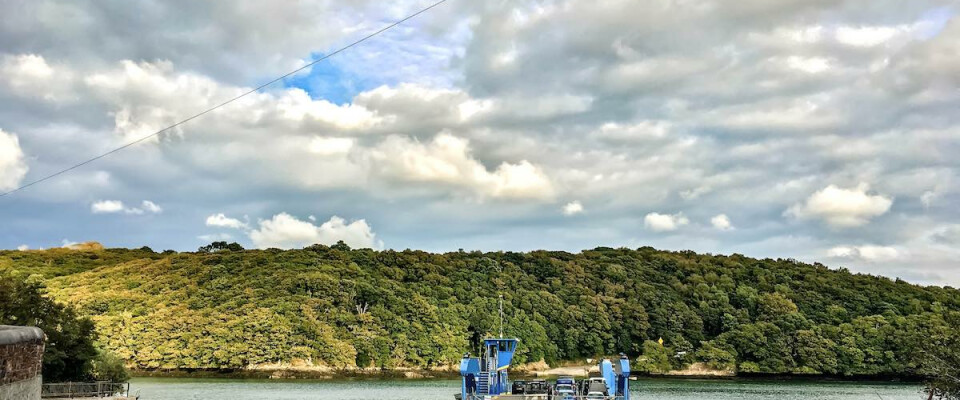 JOB: Part time crew on the King Harry Ferry
10 April 2018
The King Harry Ferry is looking for a crew member on a part-time basis.
We're looking for a reliable team player with a strong customer focus for a part time job on the King Harry Ferry.

The role is 17hrs p/w average with the possibility for overtime. Working on a rolling shift based rota.
For more information, please email garrick@kingharry.net.
To find out more information about the King Harry Ferry, please click here.