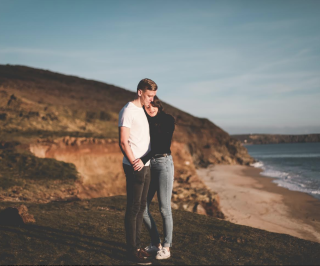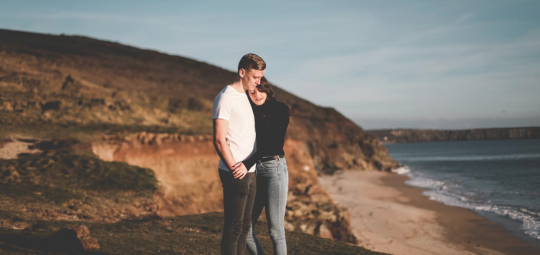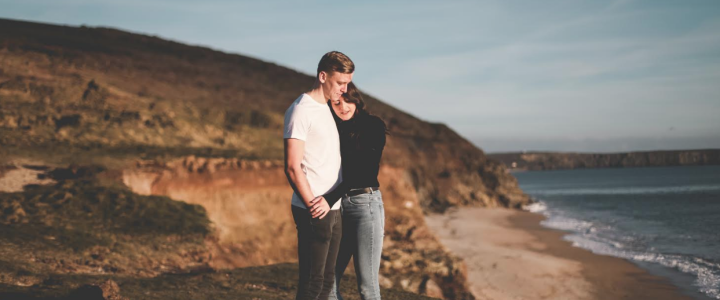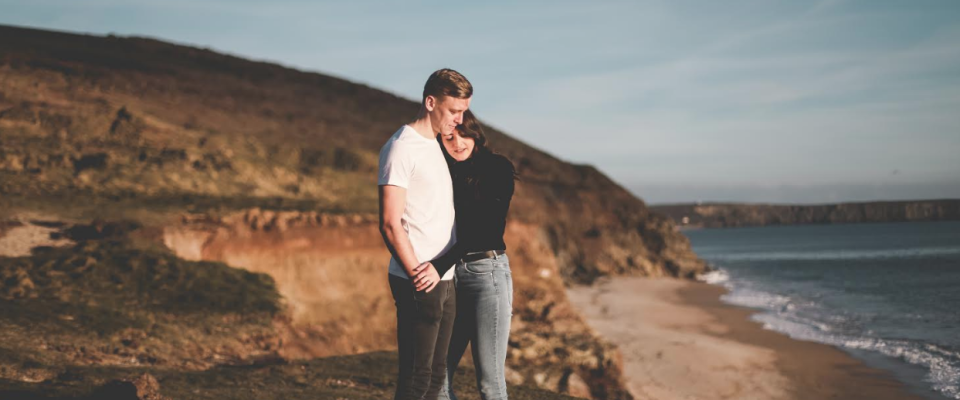 The Benefits of a Proposal Photo Shoot
22 March 2018
Wondering whether to do an engagement session? We asked some of Cornwall's best wedding photographers about the reasons why you shouldn't pass up the opportunity of a pre-wedding shoot.
Verity Wescott

I LOVE engagement / pre wed sessions as they help me get to know my couple properly before the wedding. It's a great chance for us to hang out, for me to hear their story, and for them to feel comfortable with me and my camera's before the big day. Having an engagement shoot also means the couple get to see my images of them and to know that I am the right photographer and that they are happy with my work. I let them choose the location, and then we go and have fun!
Recently I have been offering FREE engagement shoots for prospective couples, they are a great way to show the couple how I work and what can be produced in the real world. I compare it to looking at the perfect wedding venue, but not going inside! This is their chance to see how I work and if my style and approach is a good fit. I also like to build a relationship with my couples and this is a perfect excuse to meet up and chat about the wedding planning but also daily life.

Contact Thomas to arrange your FREE engagement shoot.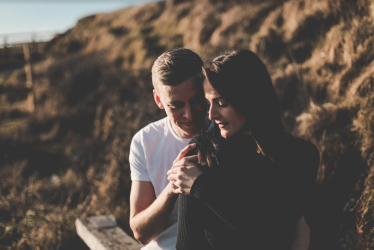 Engagement shoots are a great way for couples to get used to having their photographer around, in a relaxed and fun way. They really set your mind at ease about your wedding photography and how it might be on the day. The photographs also serve as a great momento at this exciting pre-wedding time, many couples like to use the photographs for their for save the dates or wedding websites.


Well, we are utterly convinced and one thing is for certain, if you choose any of of these wedding photographers you'll end up with some stunning pictures and you'll be all pumped for the big day!