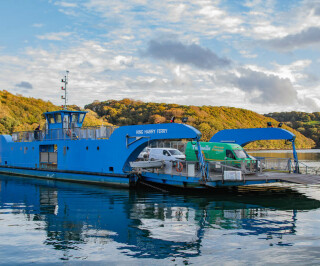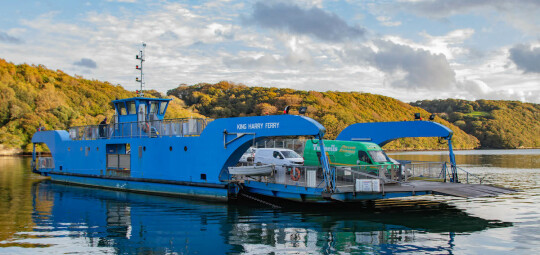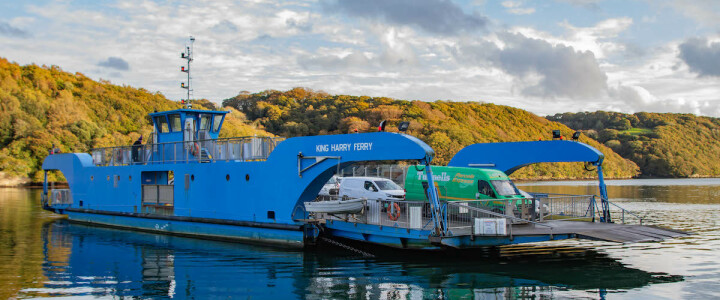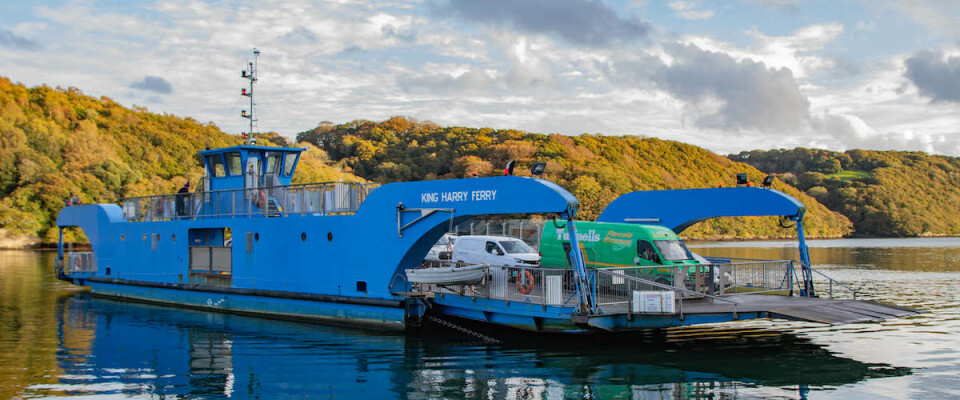 King Harry Ferry: Early Closing
22 August
Due to planned maintenance, on Saturday 22nd August, the ferry will be finishing at the earlier time of 19:20 (Feock side) and 19:30 (Roseland side). This is allow the crew to change the chains and main drive segments.
Saturday 22nd August only
All sailings subject to tide, weather and circumstances.
Frequency: The ferry runs every 20 minutes from each side
Feock side: Truro, Falmouth and West of the river
Philleigh side: St Mawes, the Roseland and East of the river
Max weight: 16 tonnes
Coaches: 25 seat max
ESVs: Emergency service vehicles - blue light responses get priority over all traffic