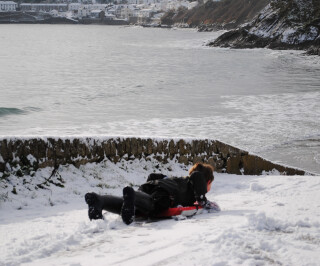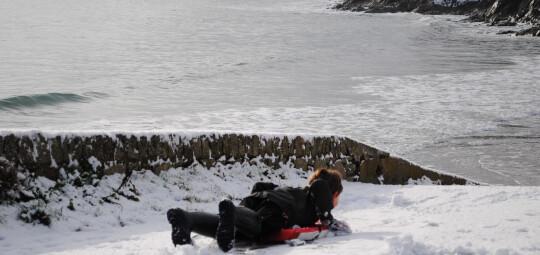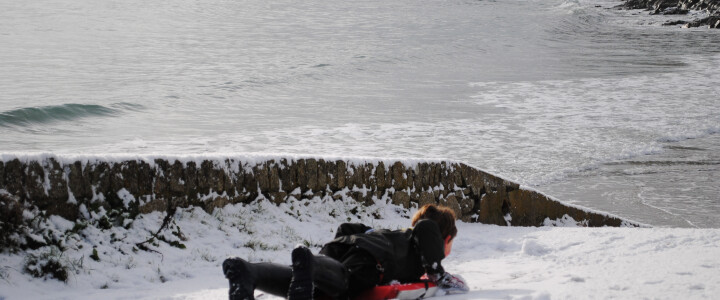 Wake Up to the Sound of the Sea this Christmas
The Rosevine, near Portscatho on Cornwall's stunning Roseland Peninsula, is the perfect place to spend Christmas by the sea.
With all the relaxed atmosphere and home-like feel of a country house on the coast, The Rosevine is small, chic and stylishly comfortable.
A firm favourite with families and couples alike, 'the big house by the sea' is offering a 3-night Christmas break for the first time that includes fine food, a visit from Santa, games on the beach and, for those brave enough to try, some bracing Boxing Day swimming.
More a house party experience than a hotel, The Rosevine has created private, self-contained spaces for guests to stay in and shared areas and facilities where they can mix and have fun. Rooms are filled with a combination of old and restored painted French furniture and each suite or apartment has its own sitting and dining area, together with a discreet mini kitchen.
"Christmas is a very special time of year but all too often it becomes a frenzy of catering and looking after the needs of family and friends, which can leave the hosts exhausted," said owner Tim Brocklebank. "Come to us and you can combine the luxury of being looked after and still retain that feeling of having your own private space to relax in to enjoy some private family Christmas time."
Three nights at The Rosevine from 24-27 December costs from £765 for two adults and one child in a studio or from £900 for adults and 2/3 children in an apartment.
After Noel and New Year packages are also available.
For more information, visit www.rosevine.co.uk