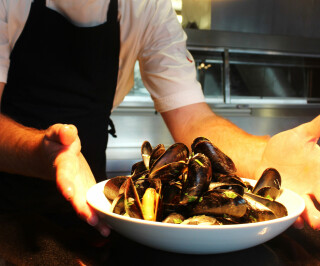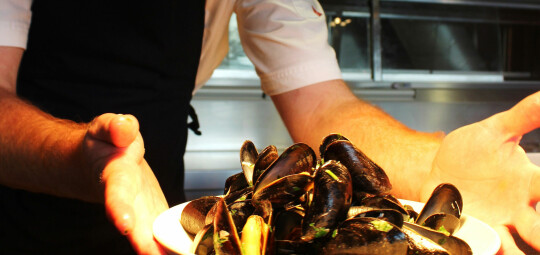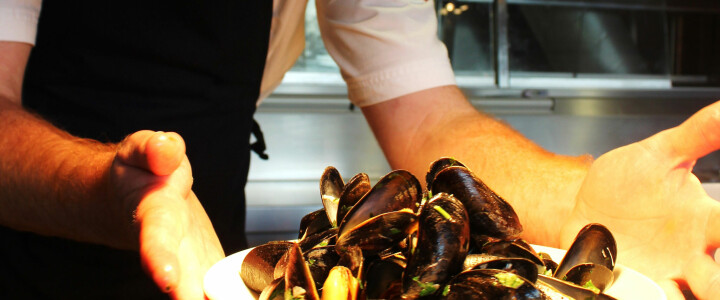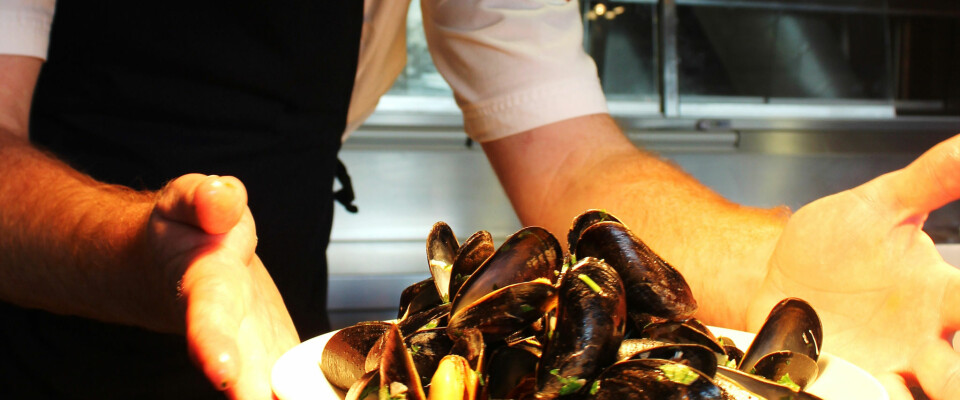 Delicious Deals at Rick Stein's Fish
11 March - 31 May 2014
A selection of tempting treats from Rick Stein's Fish in Falmouth.
2 course set lunch - £12.95
Choose a main course and a dessert for £12.95.
3 course set price menu - £19.95
Choose a starter, main course and dessert for £19.95. Available for lunch & dinner.
Takeaway family meal deal - £19.95
2 small cod & chips and 2 children's cod bites & chips.
Vintage lunches - £4.95
Are you over the age of 60? If so you can enjoy our 'Vintage Lunches' every Tuesday in the restaurant and get fish & chips, mushy peas and tartare sauce for only £4.95.