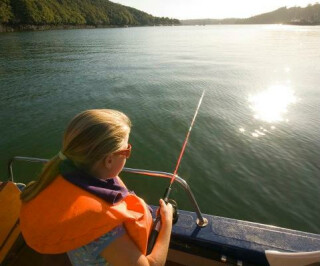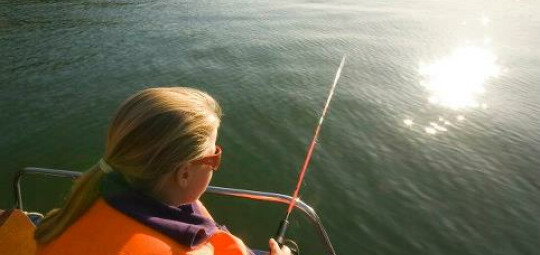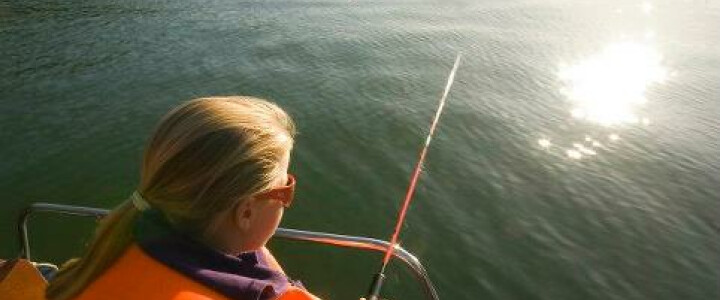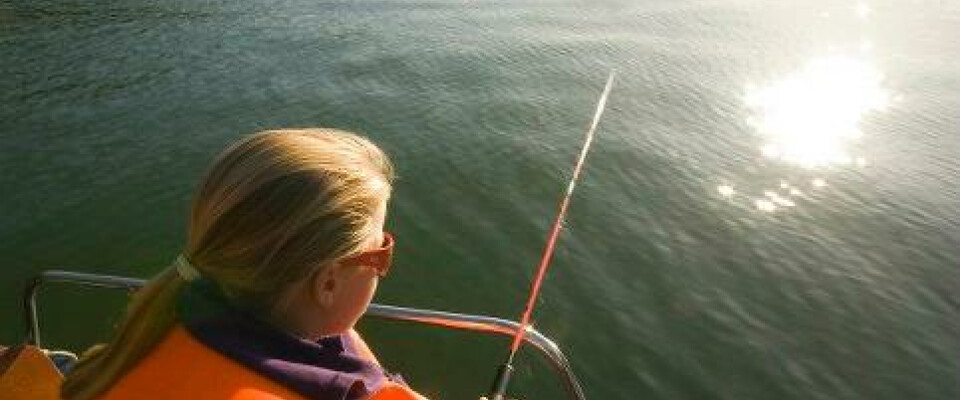 10% off boat hire on the Fal River
1 May - 30 June 2014
Save 10% on full day hire at Falmouth Boat Hire when quoting 'FALRIVER'.
Fancy exploring the river and getting into its hidden creeks?
Explore the Fal River with Falmouth Boat Hire and save 10% on a full day hire when you book online and use coupon code 'FALRIVER'.
Falmouth Boat Hire offer all sorts of boats, perfect for all abilities.