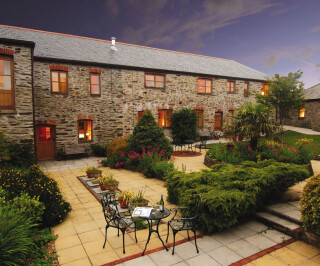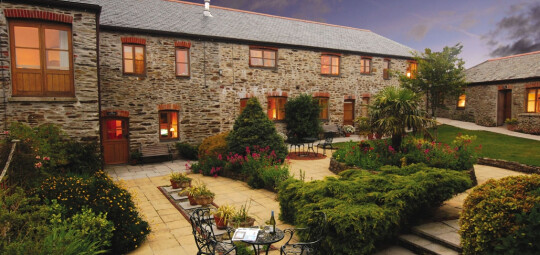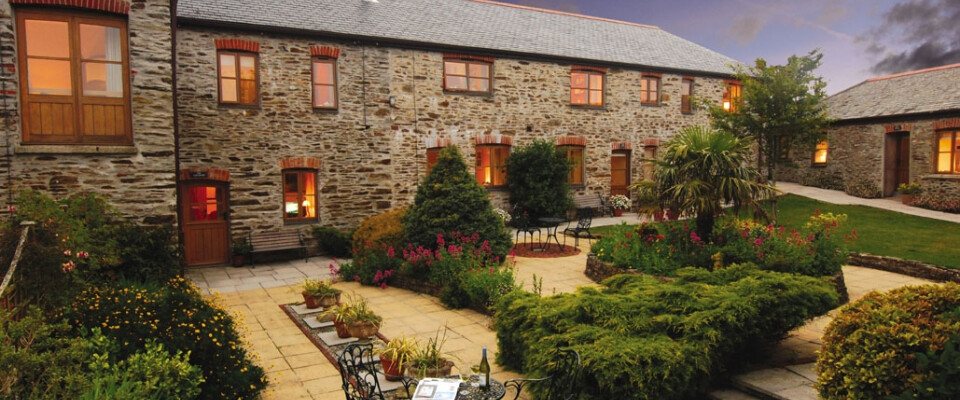 £100 off 5th September at Roundhouse Barns
1 August - 5 September 2014
Cockle Cottage now just £845 for the week from Friday 5th September.
Peace and tranquillity in a delightful rural location, Cockle Cottage is a multi-award winning 5 star cottage and you can relax and unwind for £100 less than normal from the 5th September.
It may be the tail end of the school holidays but we don't take children so you can be assured of a relaxing break in your cottage.
We can also point you in the direction of some quiet beaches and pubs that families will never find!
We don't have any availability left in July or August so this is your last chance of a summer break here.
Call us on 01872 580038 to book. Alternatively simply book on line to enjoy our best rate.