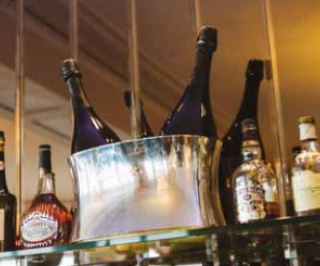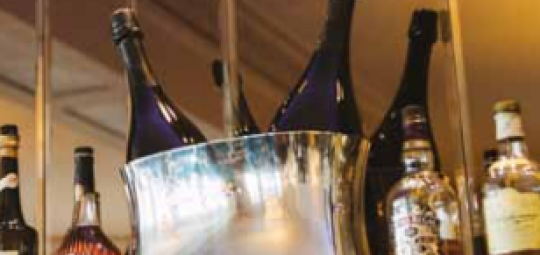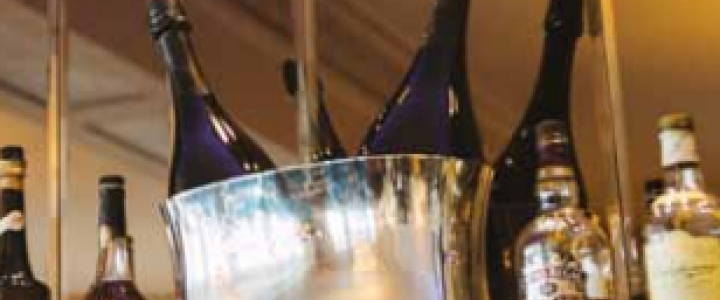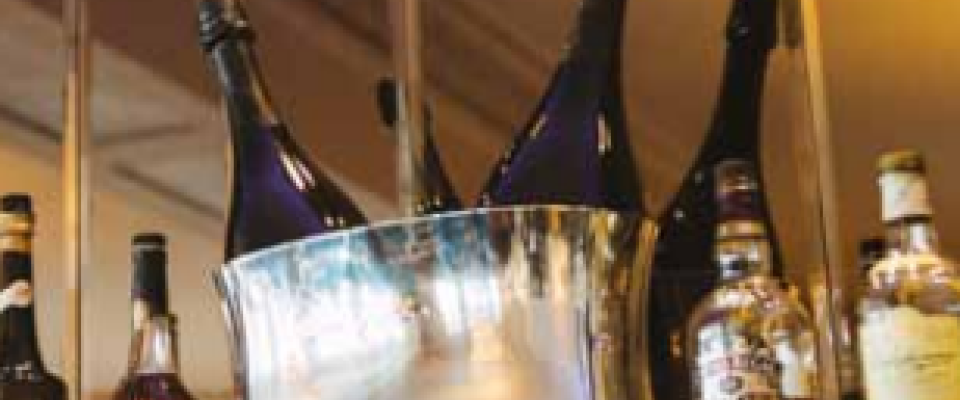 New Year House Party at The Greenbank Hotel
31 December 2014
Promising a celebration to remember, our fabulous New Year festivities are sure to put the sparkle in your last night of 2014.
Once again we are opening up the hotel so you can enjoy chilled live music in the bar or dance the night away in the Riverbank Suite – you can decide!
Other than choosing where you eat all entertainment is open to every guest to come and go as you please.
New Year in the Harbourside Restaurant. Relaxed dining including those extra special touches with a drinks reception and canapés.
£99 per person
RIVERBANK SUITE
Party central! Enjoy a gorgeous meal then make your requests to our New Year DJ and dance the night away. Time out? Pop down to the main bar and enjoy the live music – it's Open House don't forget!
£59 per person
For more information, please visit www.greenbank-hotel.co.uk or call 01326 312440.