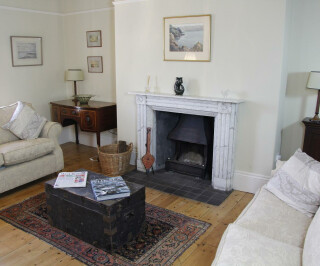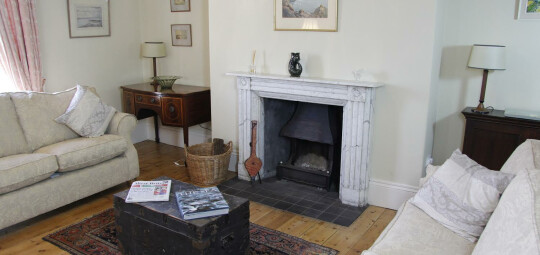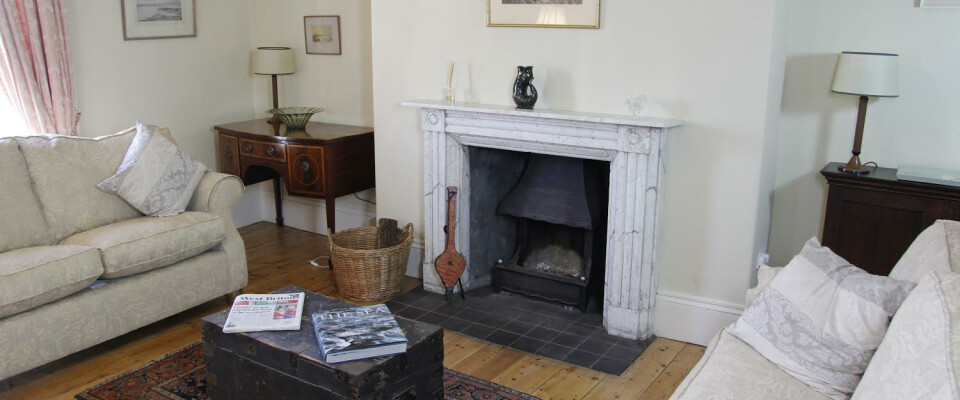 Christmas at The Captain's House, Falmouth
If you're dreaming of a relaxing Christmas with family and friends in a home away from home then whisk yourselves away to Falmouth and the delights of the Captain's House where you can enjoy the festive season in luxurious comfort, with plenty of rooms for 8 people to relax and lovely log fires for warmth and atmosphere.
If the kids are needing the chimney for Santa and a fireplace to hang their stockings by we have the perfect place!
A beautiful Victorian fireplace is the main feature in the living room which also has plenty of space for your Christmas tree, presents and all the family. We will provide a supply of yuletide logs for your winter fires.
You can stroll in to town in less than five minutes to join in the Falmouth festivities, walk off all your Christmas pud and seasonal feasts along the fabulous coastal paths that are just minutes away from our front door, or stay at home and enjoy the stunning harbour views and comfort of the Captain's House.
For more information on our self-catering holiday home, photos of the rooms, its location and things to do in Falmouth please have a look at our website at www.captainshousefalmouth.co.uk.