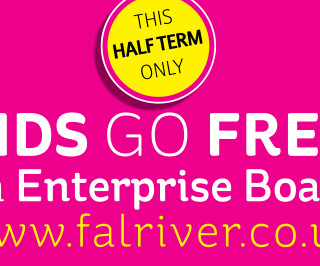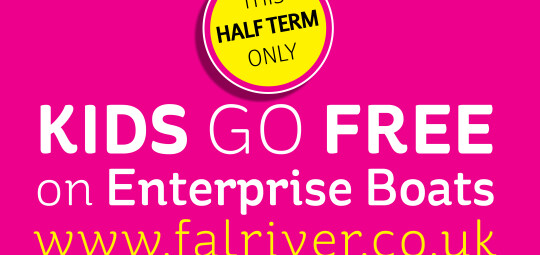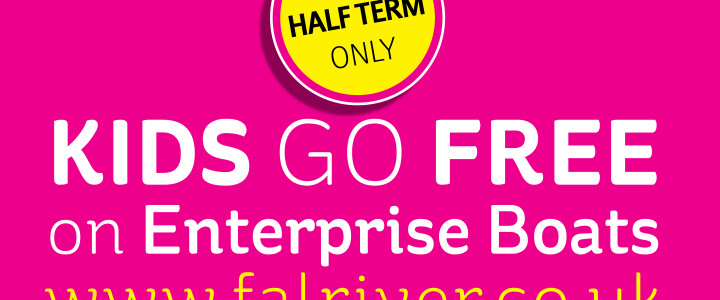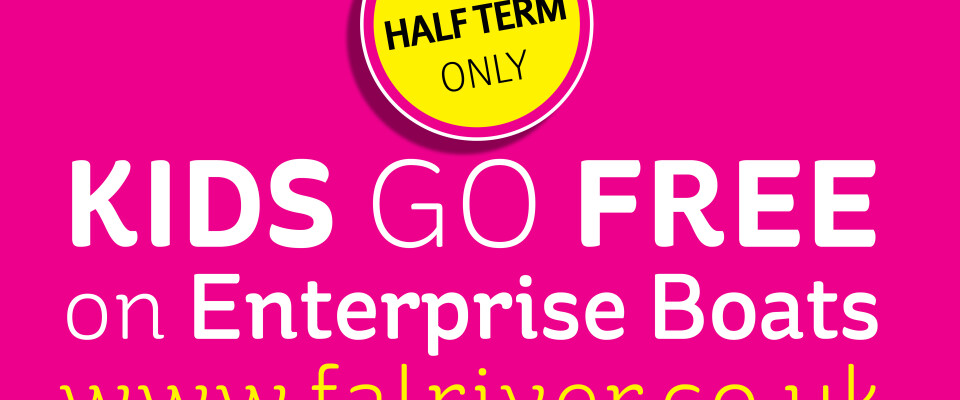 Kids go FREE on Enterprise Boats
24 October - 31 October 2015
Enjoy the Fal River this half term with the family. Kids go FREE with a qualifying adult.
Enjoy a beautiful trip along the Fal River aboard our classic wooden ferries.
Terms and Conditions
Terms
Kids only go free with one qualifying adult, student, senior or family ticket.
Kids must be accompanied by a qualifying adult for the duration of the trip.
Valid across all routes and ticket types on Enterprise Boats.
There is no maximum number of kids per person.
Tickets are not valid on the St Mawes Ferry.
Fal Mussel Card VISITORS are not included in this offer.
All Enterprise Boats Kids Tickets online will be marked as 0.00. These must be purchased with another qualifying ticket otherwise the transaction will fail.
Kids tickets purchased online will only be valid until 31/10/2015 and NOT the standard year online tickets are normally valid for. All other tickets will be valid for a year as normal.
Cannot be exchanged for anything else and all kids ticket have no cash value.
All sailings subject to tide, weather and circumstance.