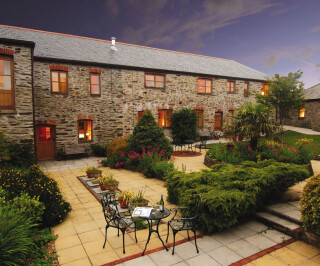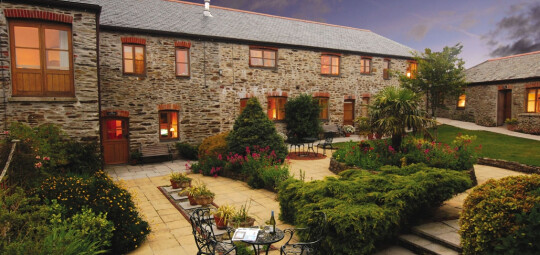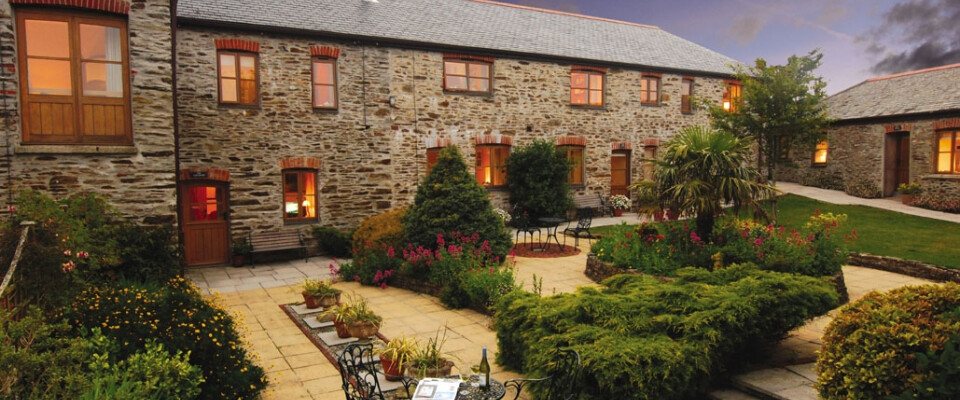 FREE Breakfast Hamper at Roundhouse Barns
1 March - 30 April 2016
Book a Self Catering Cottage for March or April and get a free breakfast hamper.
The daffodils are flowering and so are the camellias, the days are drawing out and it's still lovely and peaceful.
We can't promise you there won't be a few April showers, but it's still a lovely time to come and stay.
All you have to do is choose the week you want to stay and book online, just put free hamper in the notes field on your booking or mention it if you call us to book.
The offer is only for seven or more night bookings but you can also stay for short breaks up to Easter. You need to be quick – we only have one full week left in March and April is filling fast!
Call 01872 580038 or visit the website...