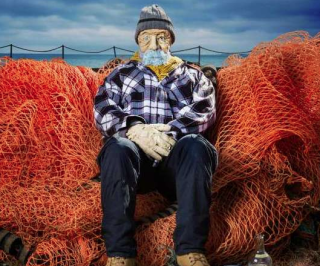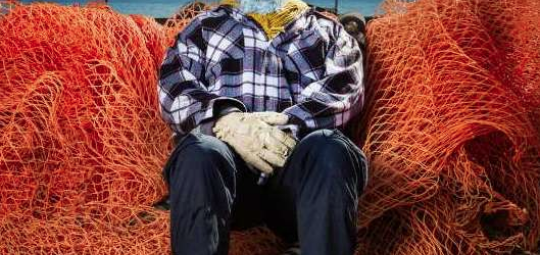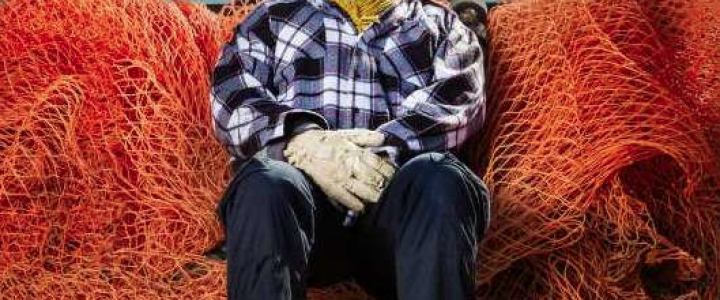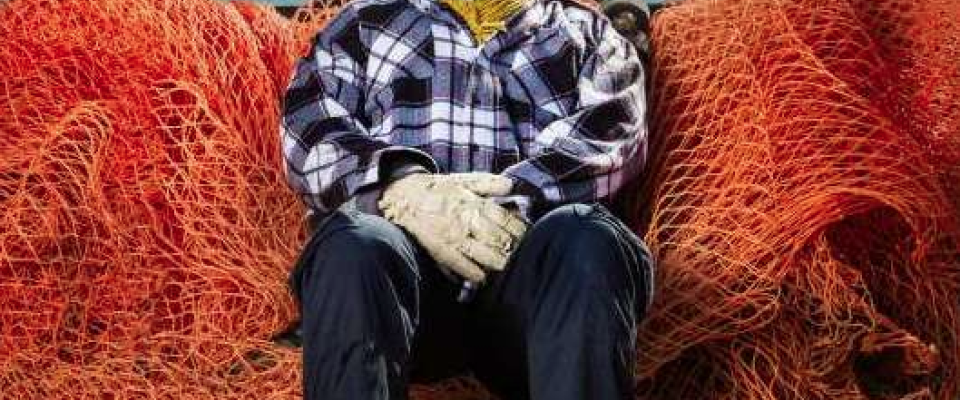 2 for 1 Tickets to Puppet Theatre Show at Trebah
2 for 1 on tickets for award winning puppetry and visual theatre company, Smoking Apples and their production In Our Hands at Trebah Amphitheatre.
In Our Hands by Smoking Apples


Wednesday 30th August, 6:30pm

Alf is a trawler fisherman whose experience, camaraderie and loyalty have put him and his boat at the top of the game. But times are changing and so is the industry.

How will Alf adapt in order to survive? Follow a fish's journey from sea to plate, watch a seagull's ridiculous attempt to find food and witness a father and son reunite. In Our Hands will transport you out to sea, under the ocean and onto the deck of the Catcher's Fortune. Using innovative puppetry, a striking set and an original score, join Alf as he journeys from the depths of despair to rise again and rescue the life he loves. In Our Hands has been developed extensively both in London and Cornwall by Smoking Apples, an award winning puppetry and visual theatre company.

"Clever and inventive" - **** British Theatre Guide


Recommended age 8+

Tickets in advance :
Adults: £12.00
Under 16's: £8.00
Members : £10.80
( Proof of entitlement to any concession will be required on the door )

To book your tickets now phone CRBO on 01726 879500 stating DISCOUNT CODE "Fal River Apples"