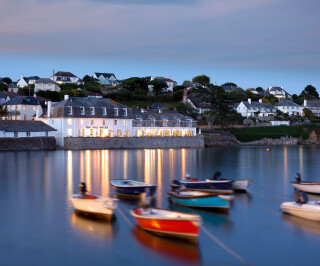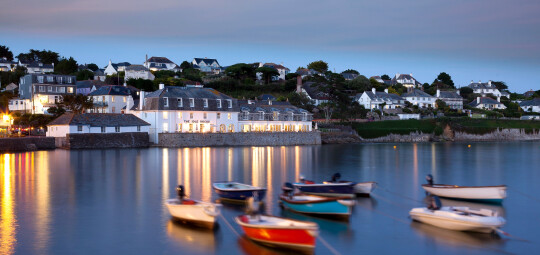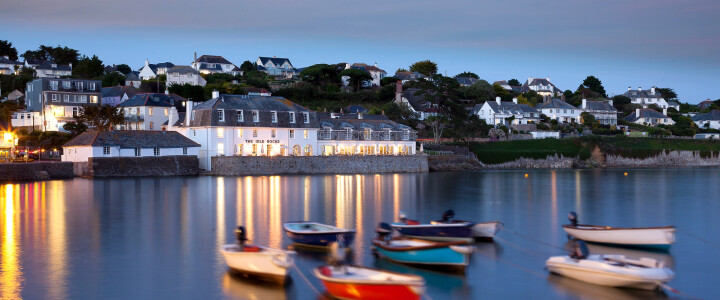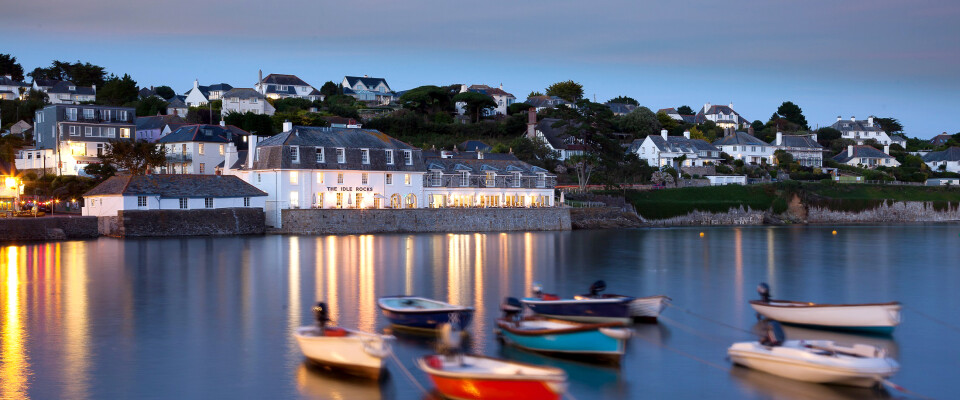 Celebration Tasting Menu at The Idle Rocks Hotel
1 December - 22 December 2017
2017 a year to celebrate? Treat yourself to award winning food and service within the stunning waterside location at The Idle Rocks in St Mawes.
Pigeon, Roast Pear, Raisins and Spices.
Mussel Tortellini, Shellfish Bisque.
Roast Cod, Cauliflower, Lime Curry.
Beef Short Rib, Celeriac, Stout, Oyster.
Rhubarb Baked Alaska, Cornish Fairing, Gin.
Tea or Coffee.
Homemade Minced Pies.
This is a sample menu, dictated by the season
To make it an extra special celebration, we have paired an organic wine flight for an additional £50 per head (please advise at time of booking)

Traditional Roast Lunch available Sundays throughout December
Monday to Saturday
Lunch 12 - 2.30pm | Dinner 7 - 9pm

£75 per person

To make a booking please contact The Idle Rocks Hotel on 01326 270270 or info@idlerocks.com